Video load …
On October 14, 2017, "Aiyi's Fourth Phase II Direct Exchange Conference" is in the Nanchang National Marketing Center! This training lasted for two days, business elites from all over the country and distributor personnel participated in this major, systematic Training.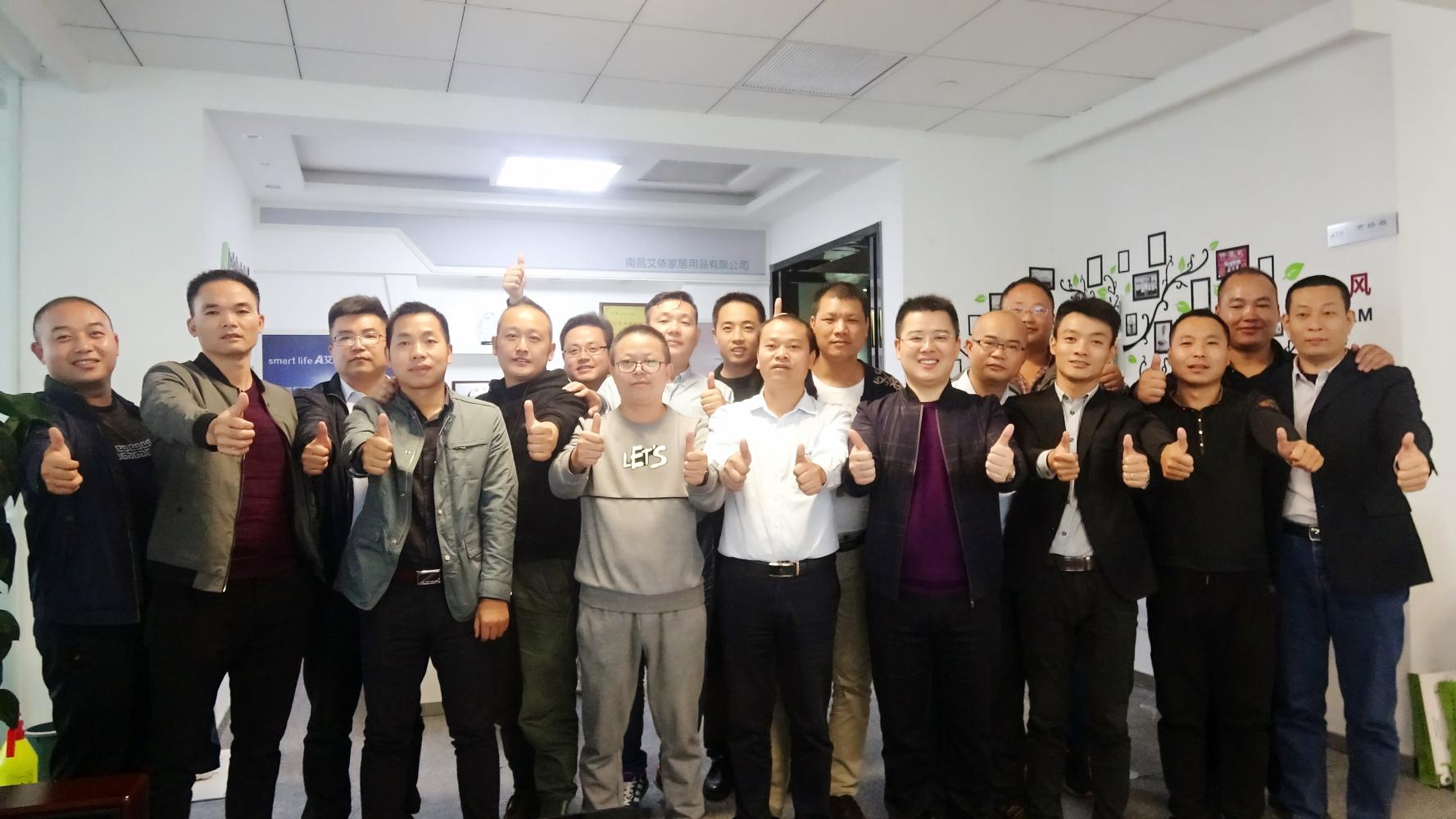 Domestic training is a very important part of brand sales service, which can better serve high-end customers and show great strength. Therefore, the training of professional systems for national sales elites and dealers must increase their correct understanding of teams, products, and customers, providing better service for end users.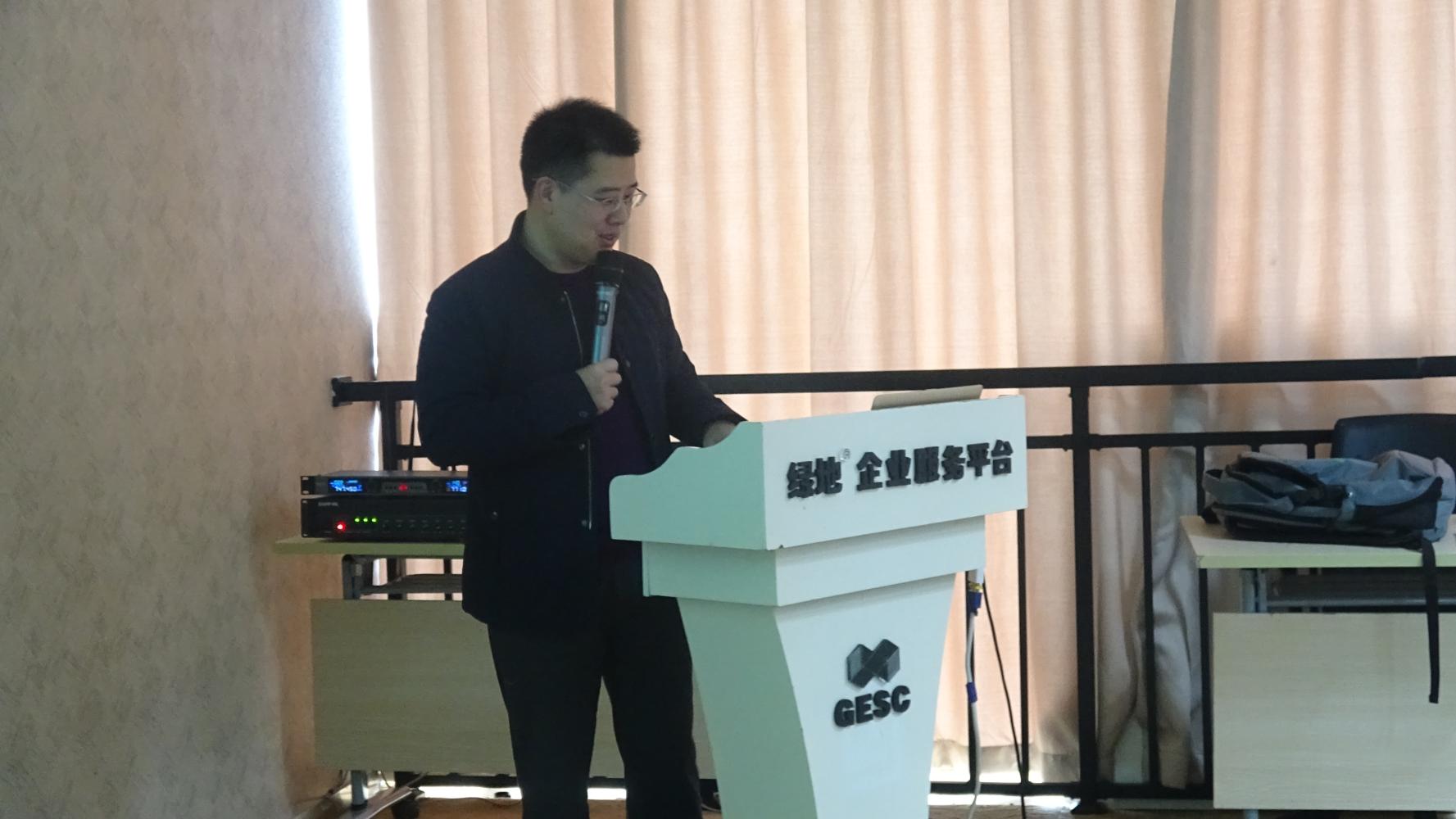 In contrast, this internal training has been further strengthened in the training course, and Mr. Chen Guoqing, Director of Aiyi, explained in detail the "General Plan for the next three years" in detail. From: Finance – Customer – Operation – Learning Growth "has made a targeted and in-depth explanation of training. Participants said that this has great help to their future work development and market development.
Pay attention to team training, which is inseparable from the national marketing director Chen Guofeng to pay attention to terminal service standards and quality. Chen Huan has started from the overall brand, leading the business elite team to continuously improve, and create a strong brand strength of Ai High-end intelligent drying machine, use his multi-year actual experience and strict control of the total planning of brand operations to help the salesman quickly advance.
Chen always brings professional, vivid, and effective teaching.
In the class, the business elites listen carefully, take notes.
The fourth period of the fourth period of 2017 was successfully concluded.
Good brands, professional products are a professional team, good results in can't leave professional service teams. The company's internal training is the necessary learning course for sales products, directly affecting the interests of distributors and end customers, and this internal training conference has been unanimously appreciated.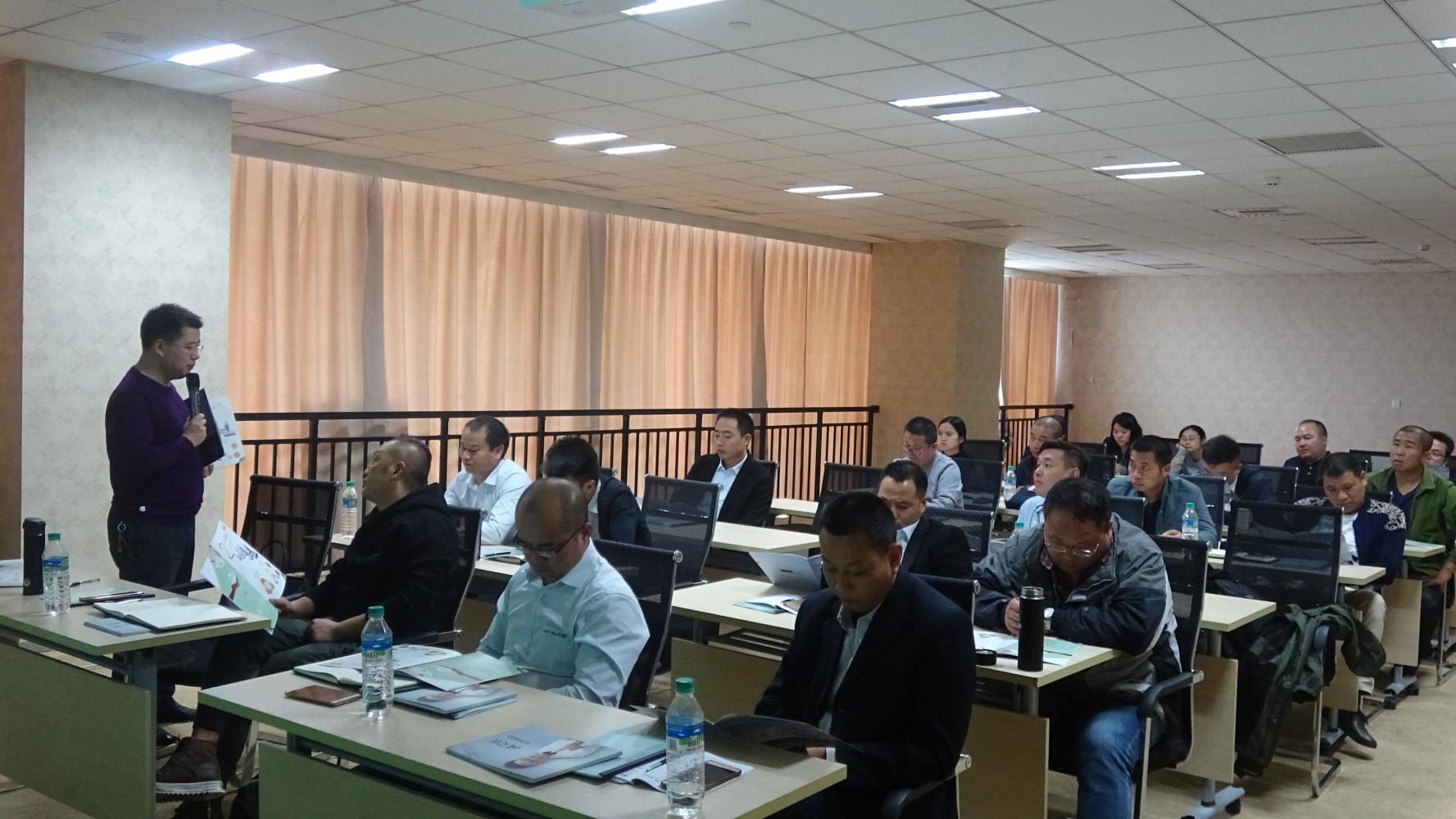 Participating in the internal training elites have said: Through this system, standard training, not only let them have harvested rich product knowledge, but also mastered more solid business capabilities. This training activity is not evident!