Bags need materials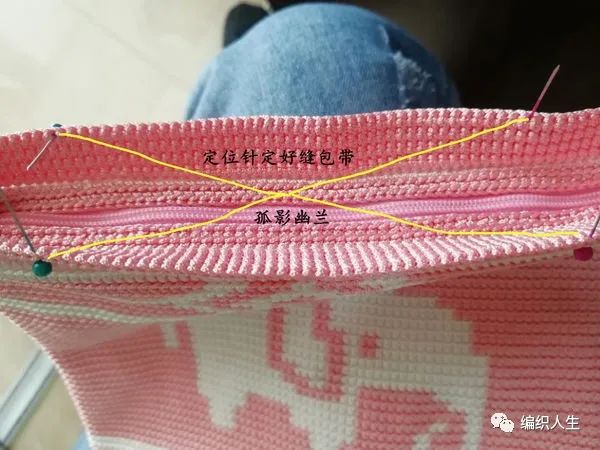 Wireless empty wire pink 2 group is not available in one white 1 group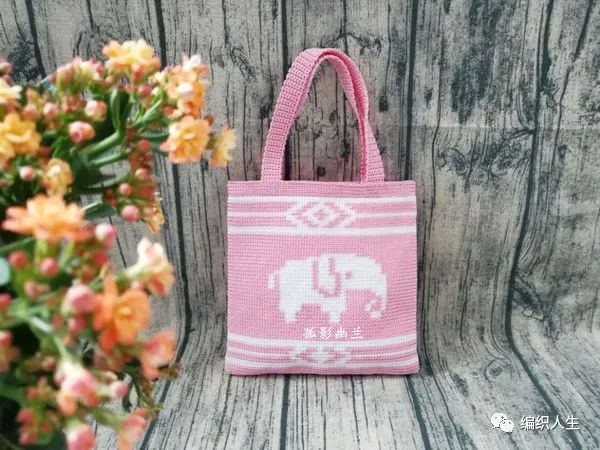 Needle number 2.00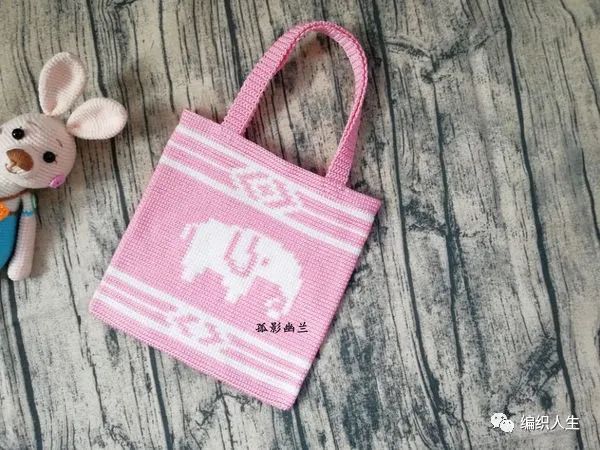 Bag width 22.5

Gao Lianbao 33.5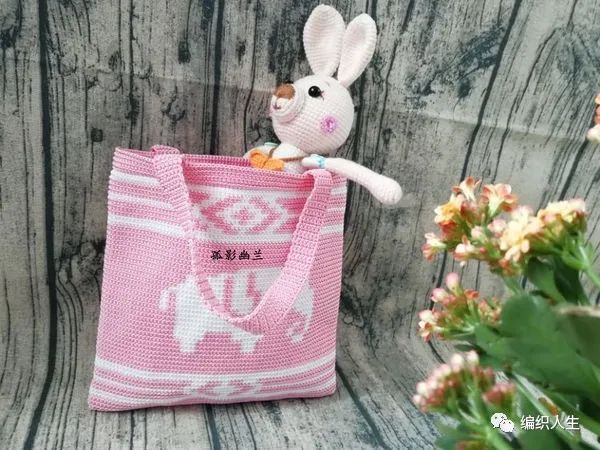 The meaning of the elephant in the bag is very good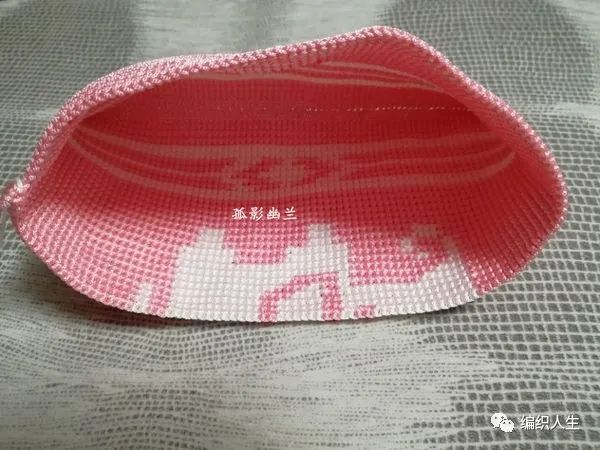 Auspicious Ruyi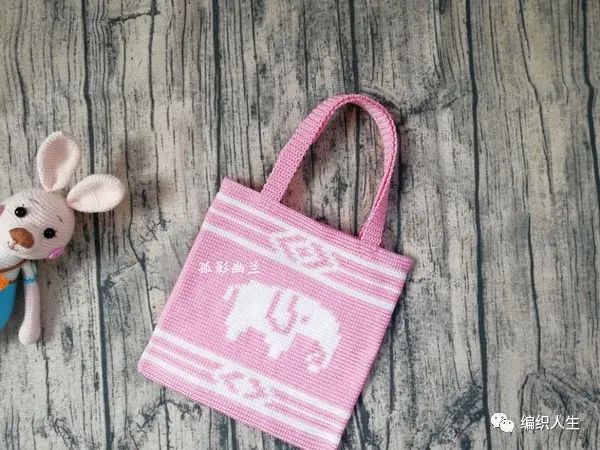 Hook method, half -needle in the cross -body hook cross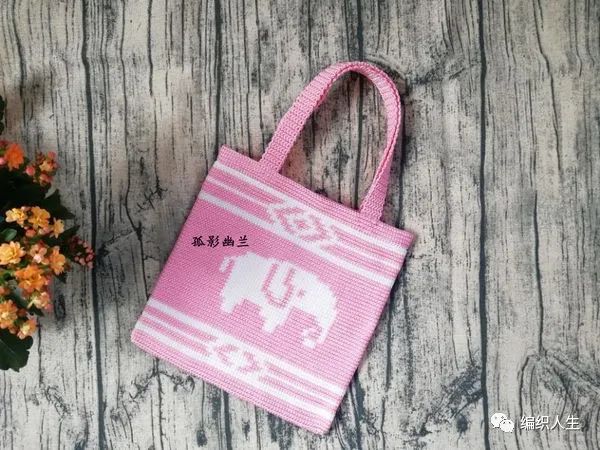 Bringing short pins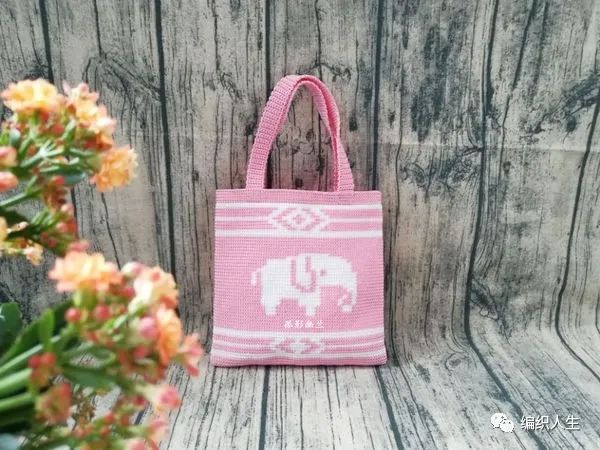 Weaving instructions:
Bottom out
There are 61 braids in the first line, 2 pouring hook short needles, 3 short stitches in the head and tail, 1 to 1 hook short needle in the middle (all hooks)
In the second line of the head and tail 3 needles, the short needles are added, and there are 1 to 1 paid short needle in the middle.
Line 3 to line 6 (line 3 starts to bring the white wire in, so that the body is a little bit)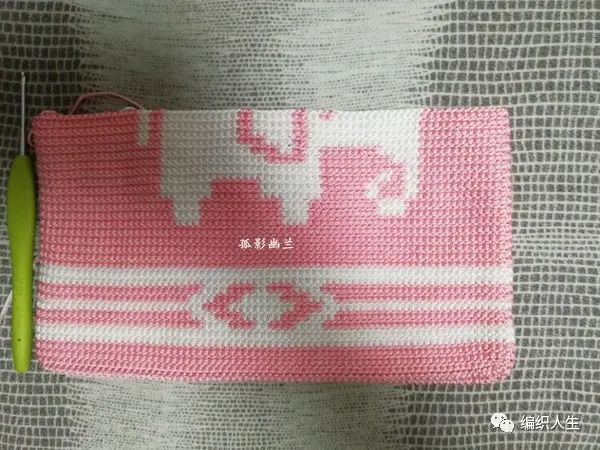 In the 7th line, the graphic patterns were interpreted. The tricks were appropriately adjusted by the patterns. The picture of the flower part and the elephant was arranged in the middle. The remaining needles were placed on both sides. I did n't hook the patterns and elephants behind the bag, and I was lazy again. When the hook to the last 4 line of the bag, the hook is half a needle.
The outer half -needle of the last 4 row hook was now in the inside of the hook. It was used to suture the zipper. The hook 2 rows, the two ends of each circle were appropriately reduced.
With 7 braids with needles, 2 back hooks and 6 short stitches, (leaving a point line to suture) hook to the size of the size you want, and then sew it on the bag.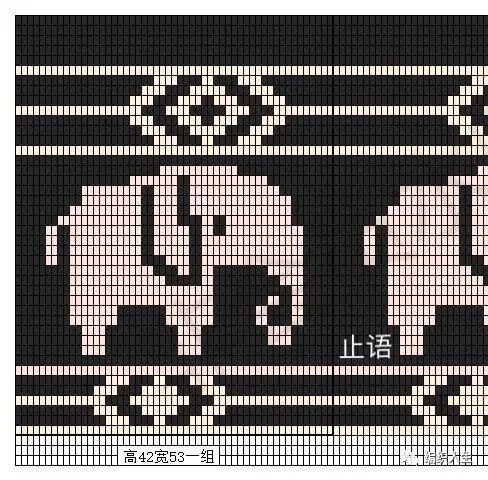 Posting is not easy, sisters support it, thank you!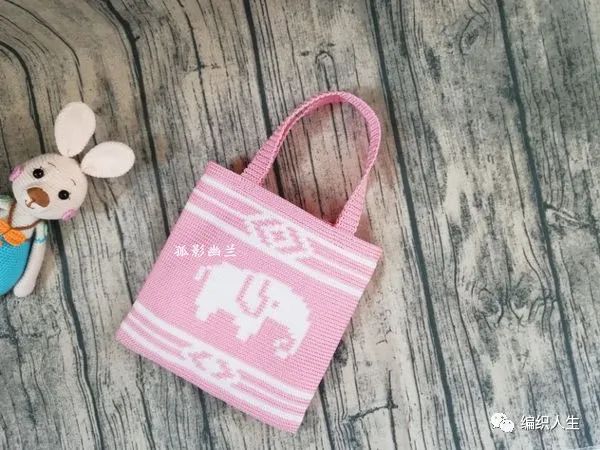 • END •
Author | Guying Youlan