"Semi-volume Breeze"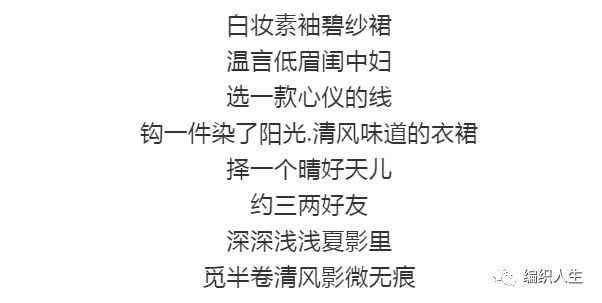 Wire: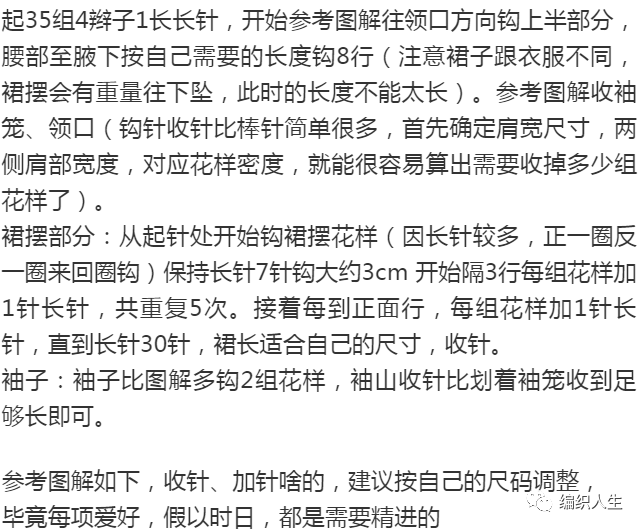 Weaving life brand woolen shop cloud 2
Needle:
Japan imported CLOVE colorful clarous
size:

Length 104cm Bust 85cm Waist 70cm Shoulder Width 35cm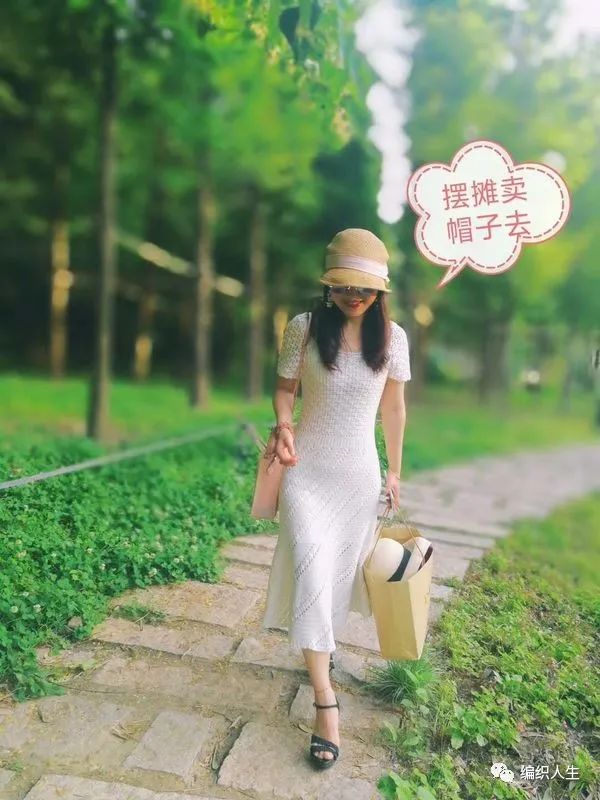 Work show:
Purely hooked a fun dress, quantified the size of the hangers,
Tiama's travel is just hooked, and the hook is modified.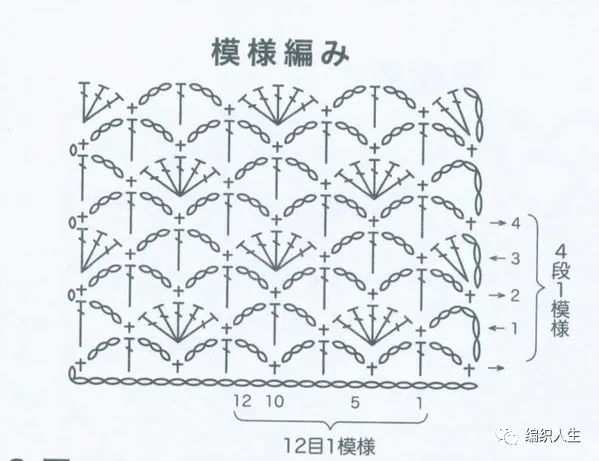 Then, the skirt that is not worn in.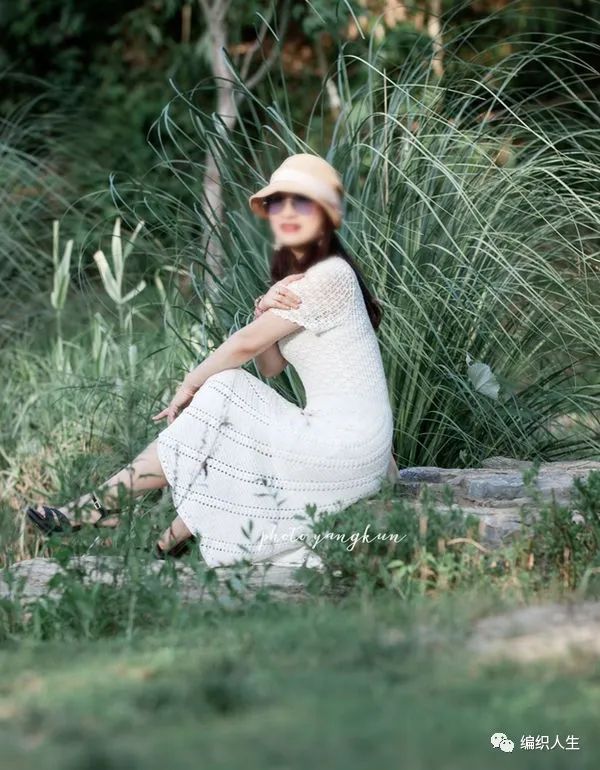 During the entire epidemic area, friends who often play together often have not met for half a year.
Everyone will find a green space, a happy "Happy New Year"!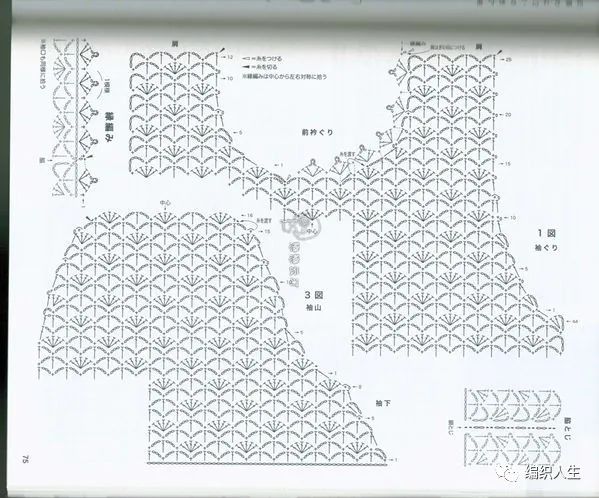 Friends are well worn, and the beautiful skirt gives a good person.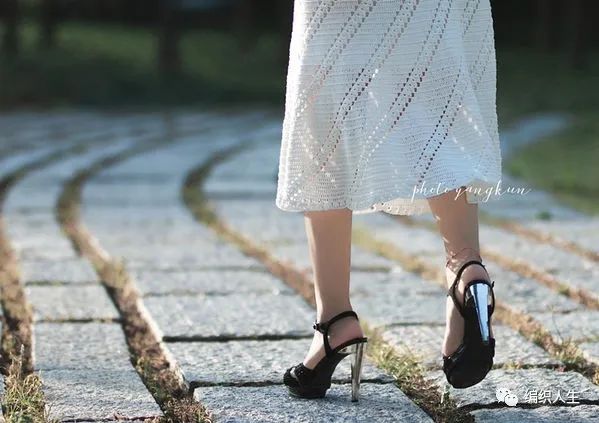 The corresponding call, the stalls put it, a piece of money 2 pounds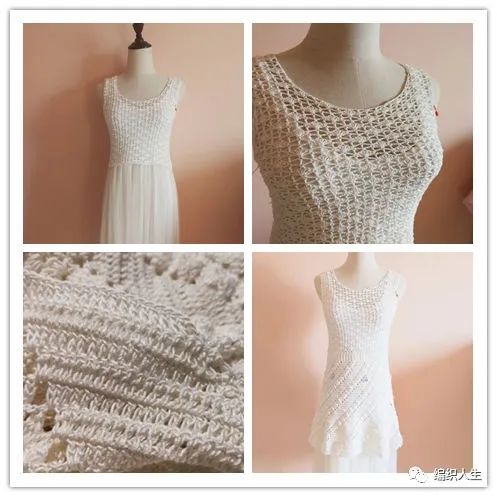 Weaving instructions: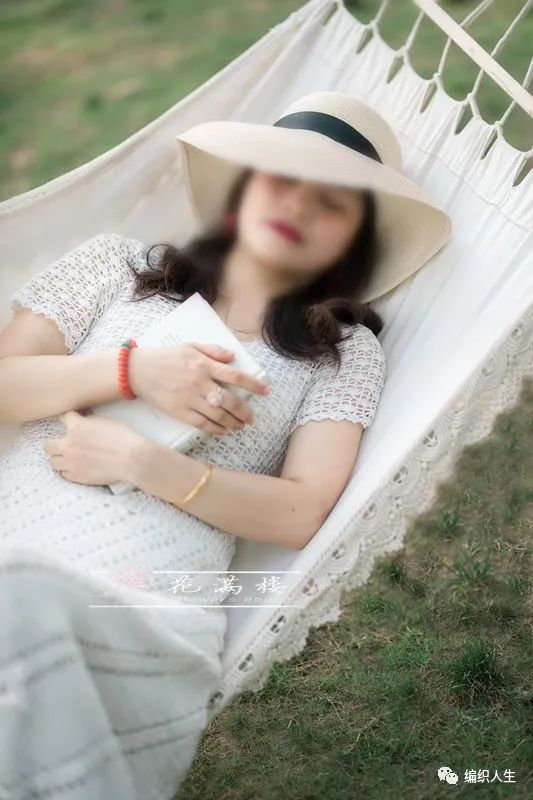 • END •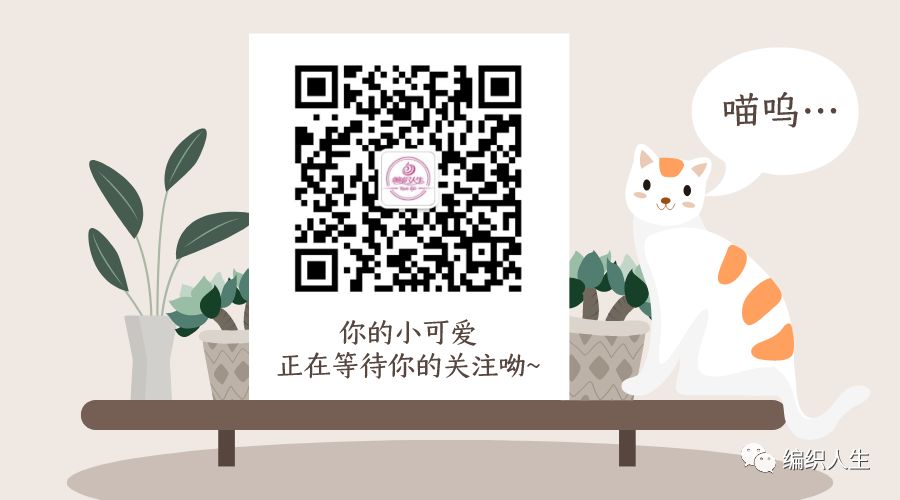 花 满楼