The girl in the summer, the two-piece, the princess dress is provided by fans. Today, I will cut it, share it for everyone.
The paper sample size is 140 yards.Suitable for a child with a height of 138cm.6-7 years old
Collection Figure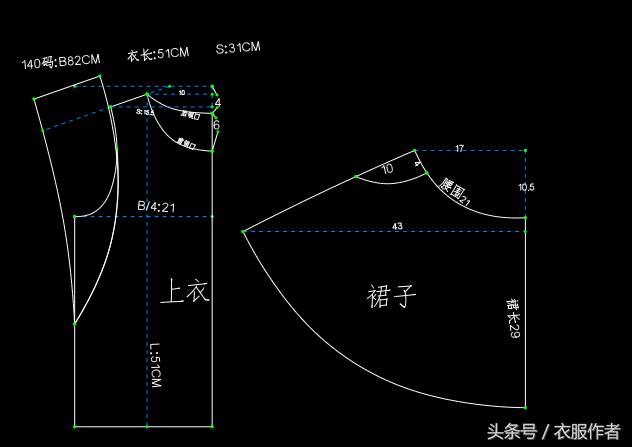 Crop chart
Shoulder lace pull show
Lace shoulder is relaxed tightly 11cm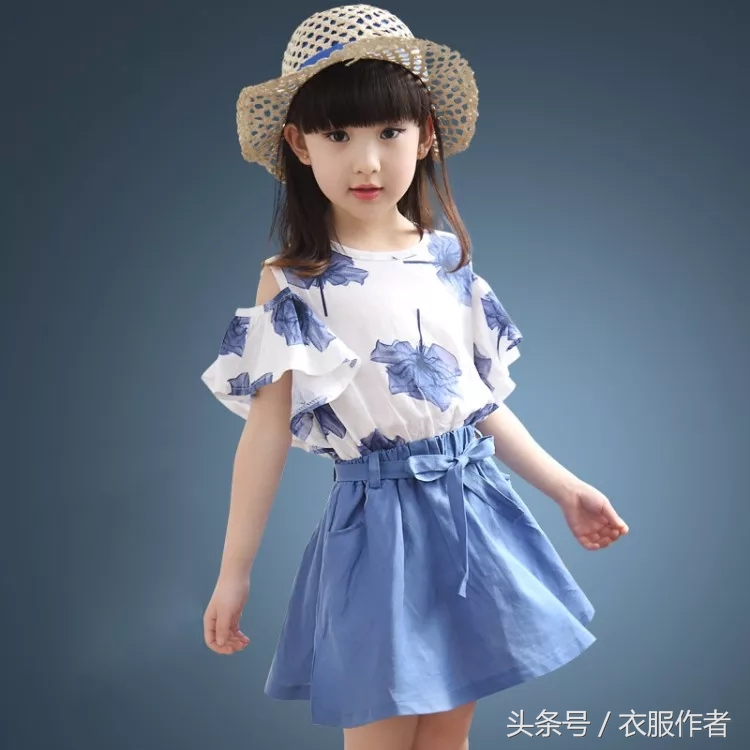 Textured tablet
Since Dabao is from 140, the paper is produced 140 yards.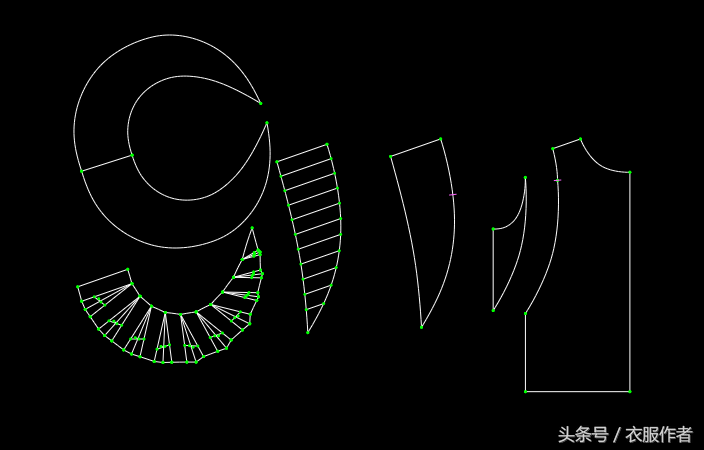 Please refer to the following dimension table for additional numbers.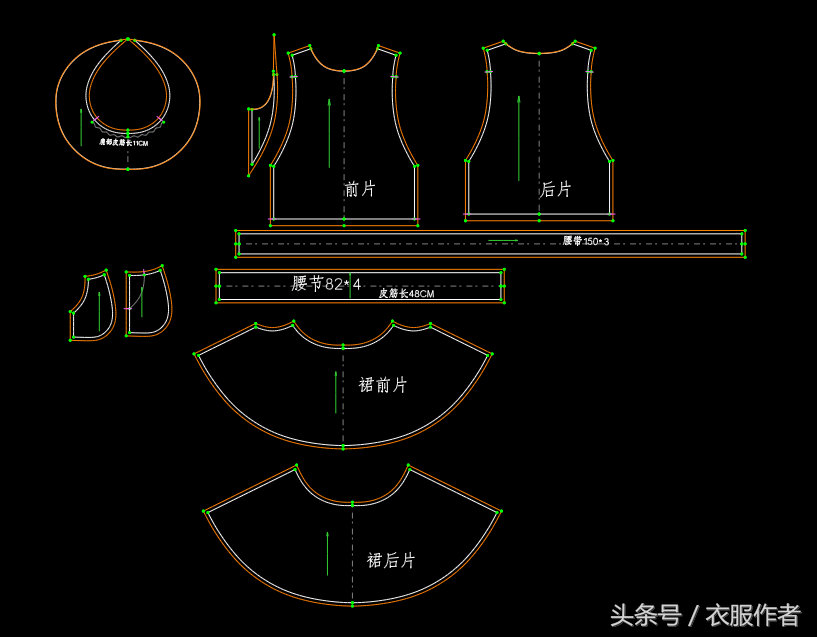 size chart

If you don't understand, please go to the comment area.