In the student period, you can make you worry, in addition to school, there is a warm nest, "bedroom & bed" accompanying your student career. A clean bedroom, a comfortable and clean bedding, not only makes your mood, but also makes you short-lived in tense learning pressures, buffering fatigue and pressure, and make it easier to support the school.
modern society
The child is already the center of parents.

Everything of the child is the first priority of parents
"Student" three sets
Customized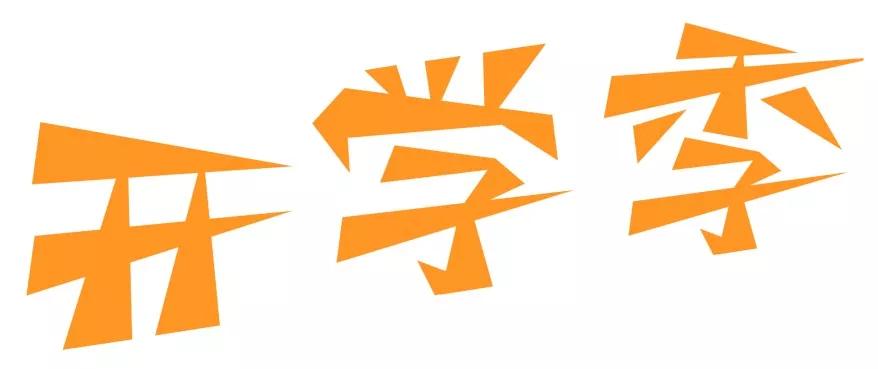 Three sets of combed cotton printing
Size: Cub: 150 * 200cm
Sheet sheet: 160 * 210cm
Pillowcase: 47 * 74cm
Price: 180 yuan
Long velvet cotton active three-piece set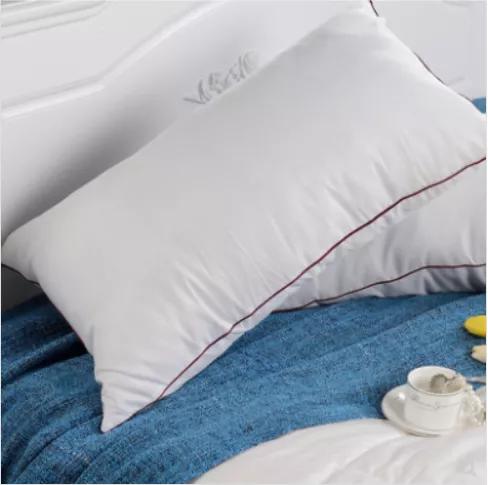 Price: 280 yuan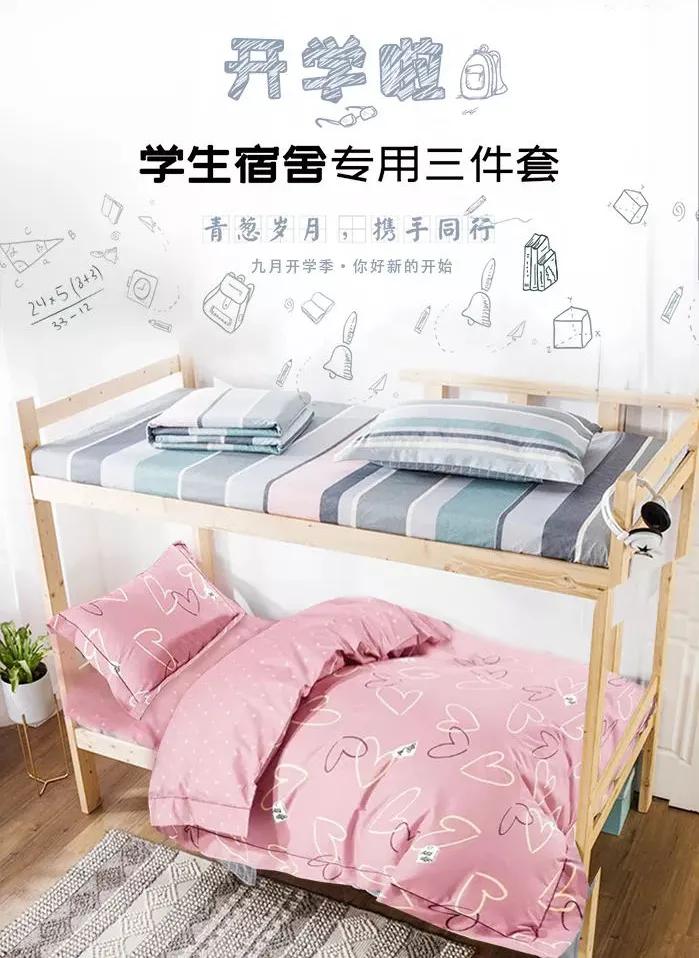 Long velvet cotton solid color three-piece set
Price: 380 yuan
Student bedding matching partner
Carbon card student mat
Size: 90 * 200cm
Color cotton comfort pad
T6 student mat
Latex student mat
Price: 480 yuan
Selected student core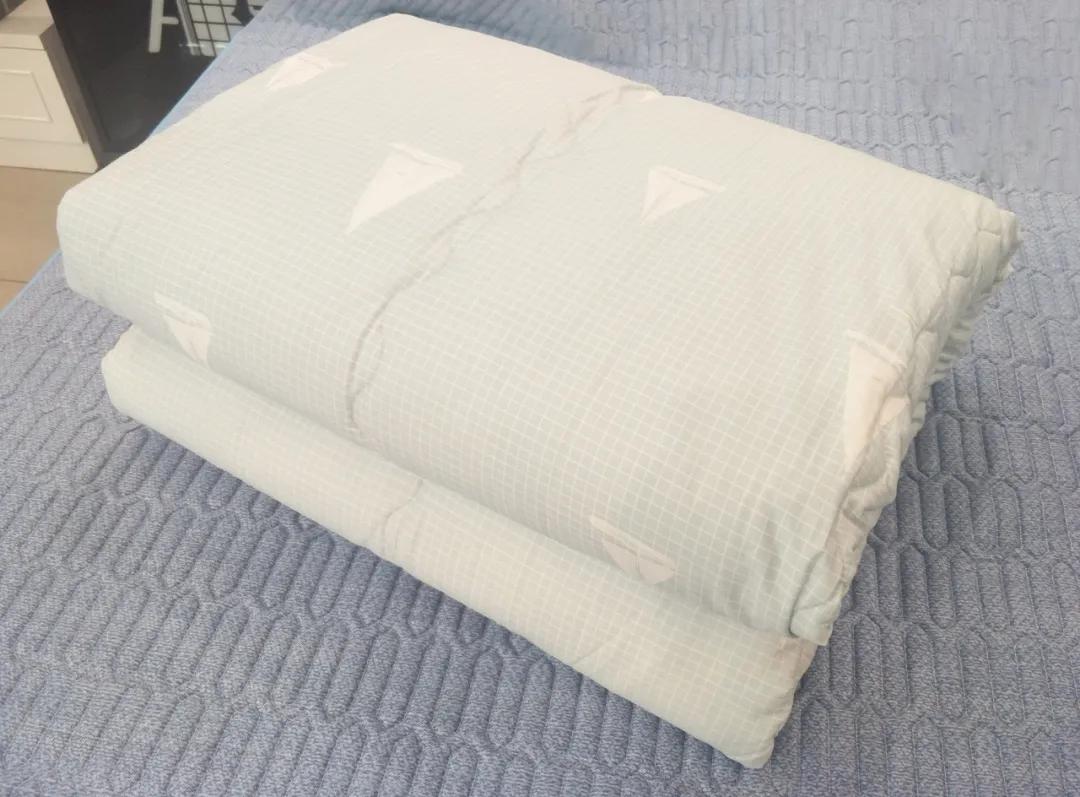 Stress comfort
Size: 150 * 200cm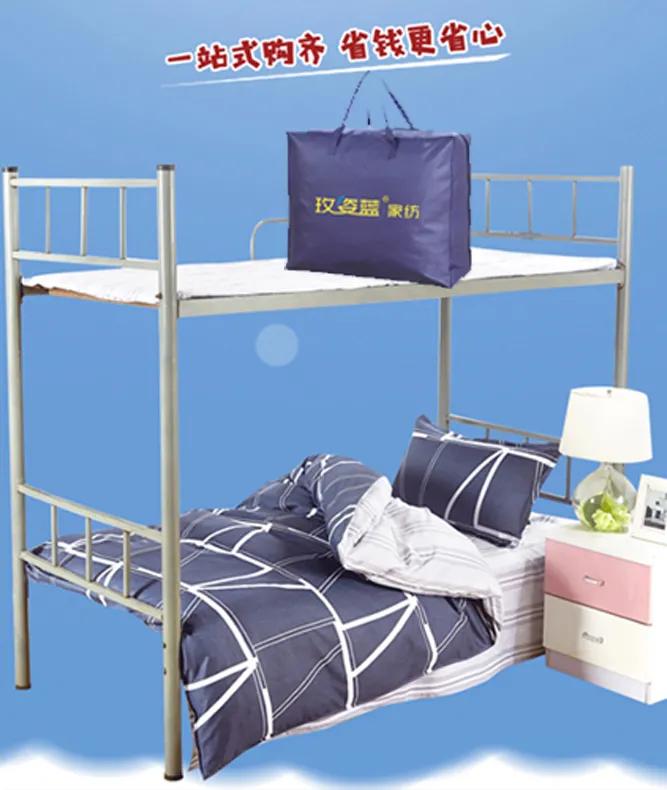 Healthy sleep
Price: 220 yuan
Pure mulberry
Price: 1680 yuan
Choose a pillow of your favorite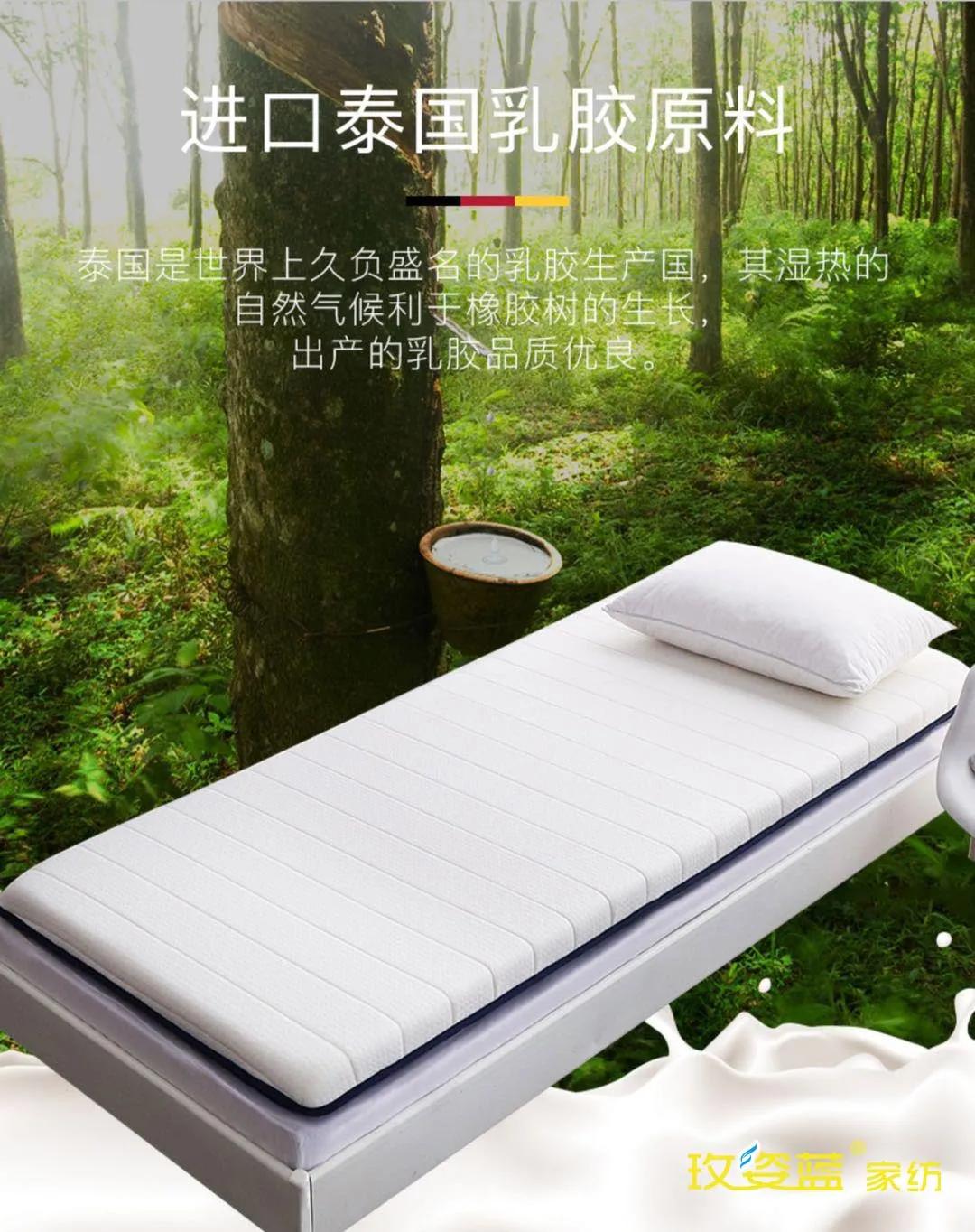 Feather warm pillow
Price: 58 yuan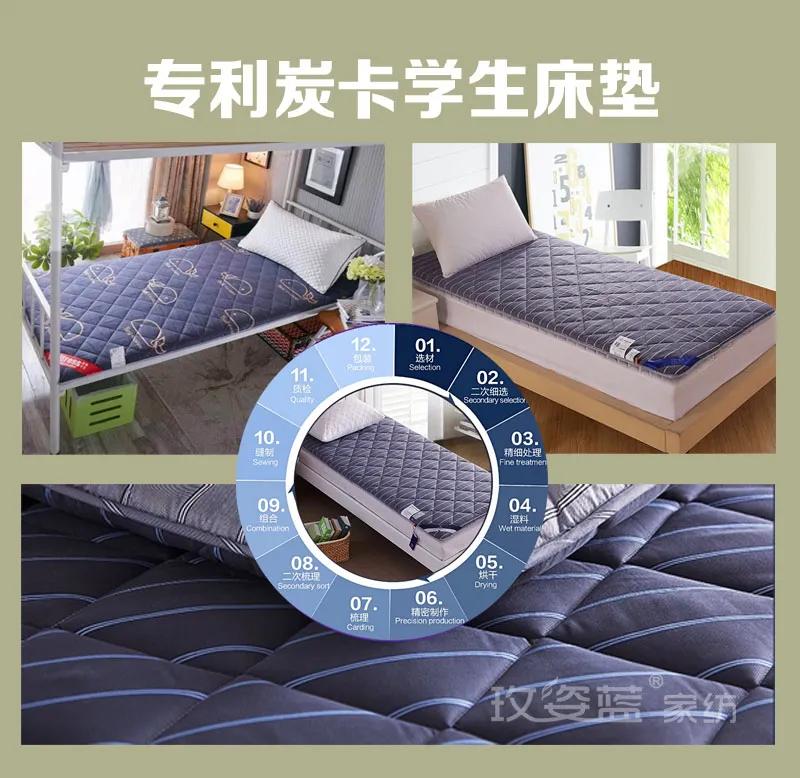 Enjoy the buckwheat pillow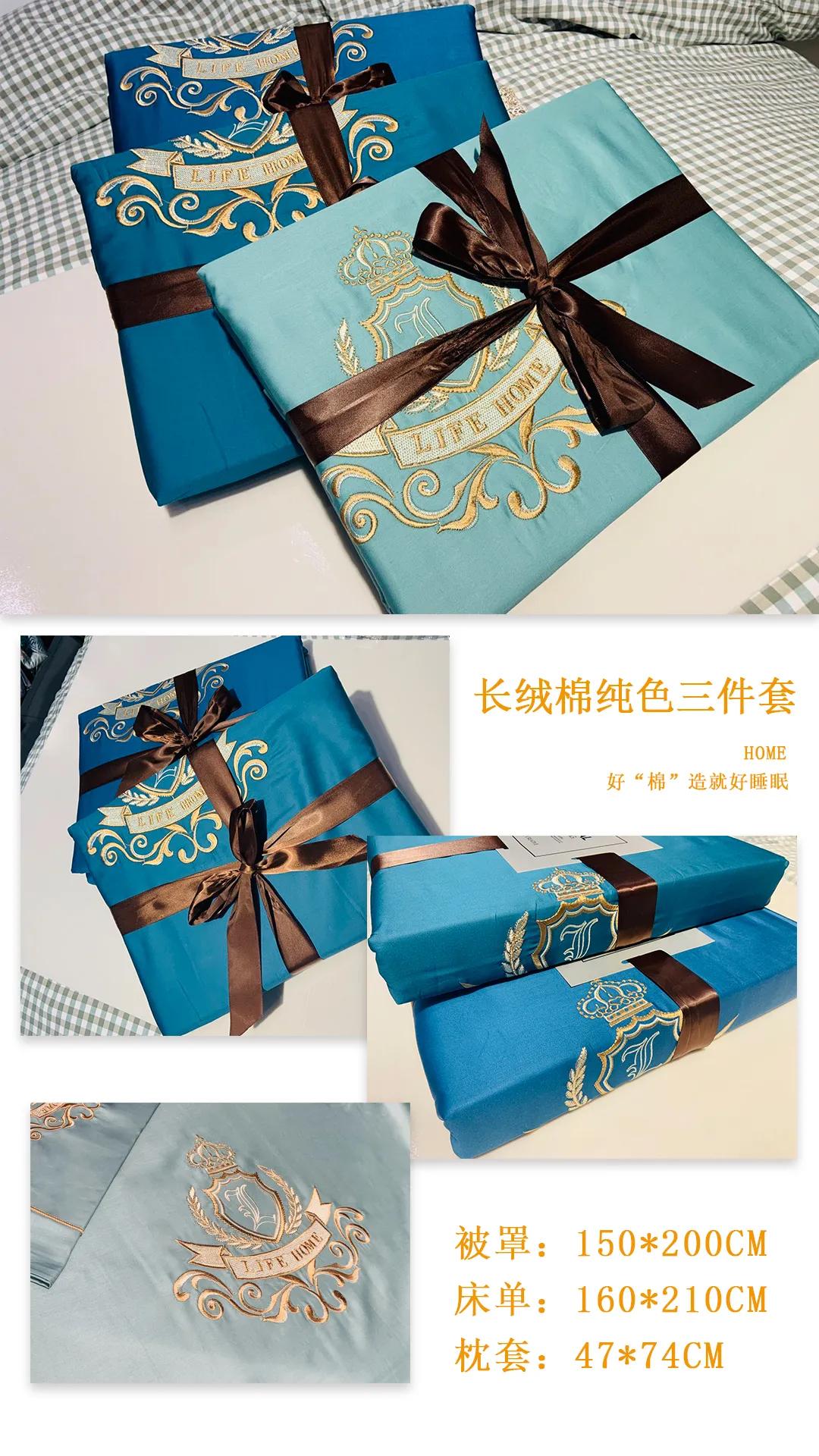 Size: 48 * 74cm
Price: 98 yuan
Partition latex pillow
Size: 60 * 40cm
Price: 260 yuan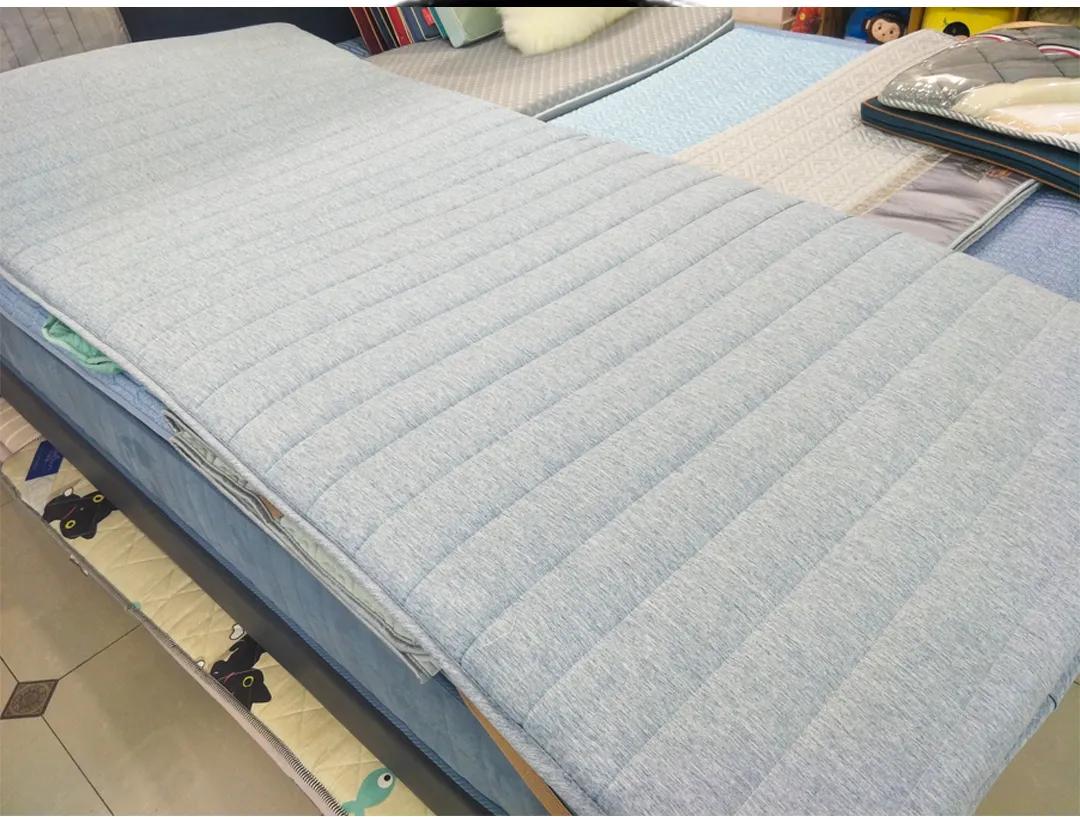 The above recommendation is dedicated to all
Children who leave their parents independently!
Rose, Blue Home Textiles, prefer [bedroom special bedding], a needle is very useful, just enjoy the best sleep quality for your child. Seiko, every detail, we are treated, because we know that children can only have a good sleep environment, in order to have a good spirit, there is more energy to learn.
Free combination of goods
Buy the most comfortable bedding with the most suitable price!
Size: Cub: 150 * 200cm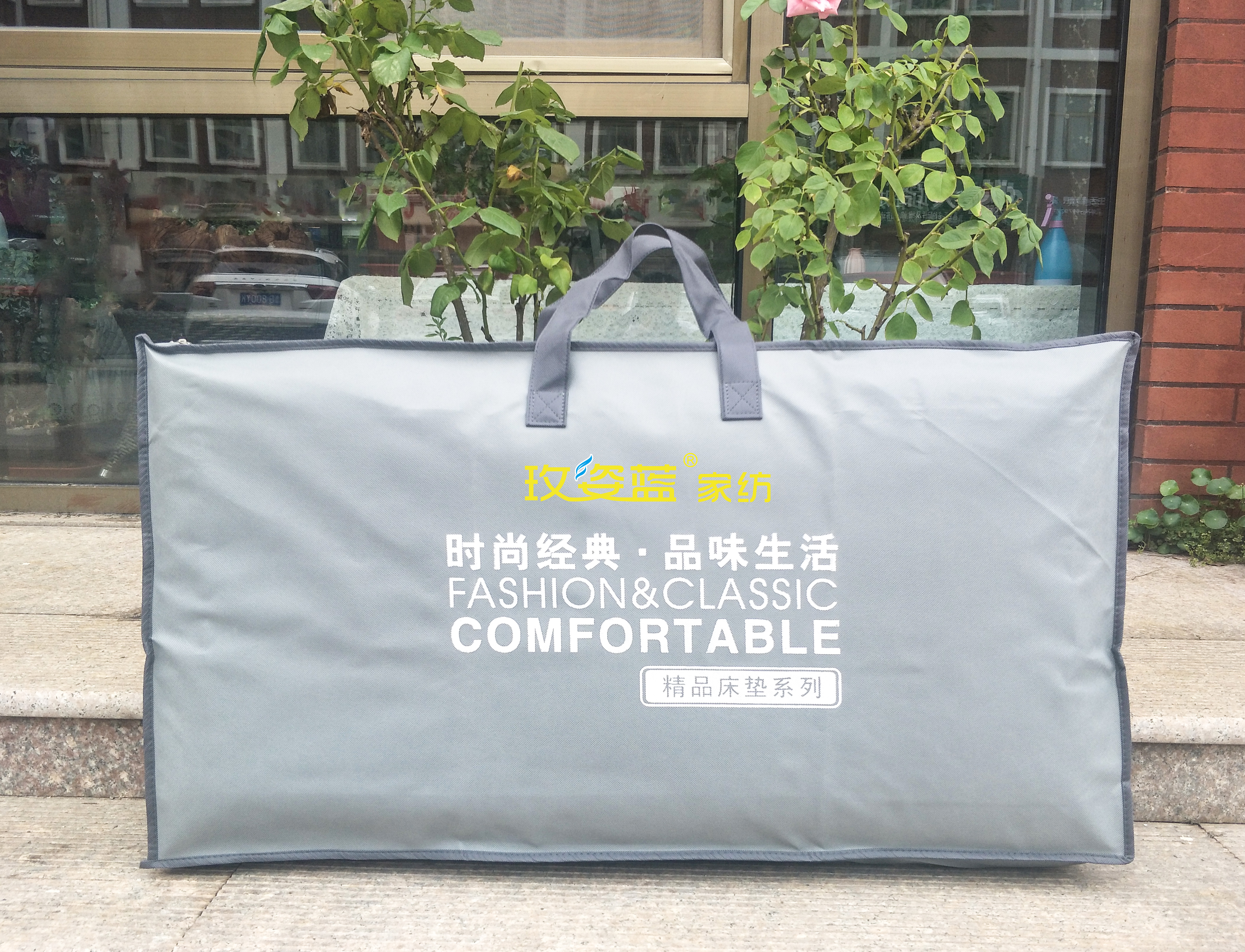 Size: Cub: 150 * 200cm
Sheet sheet: 160 * 210cm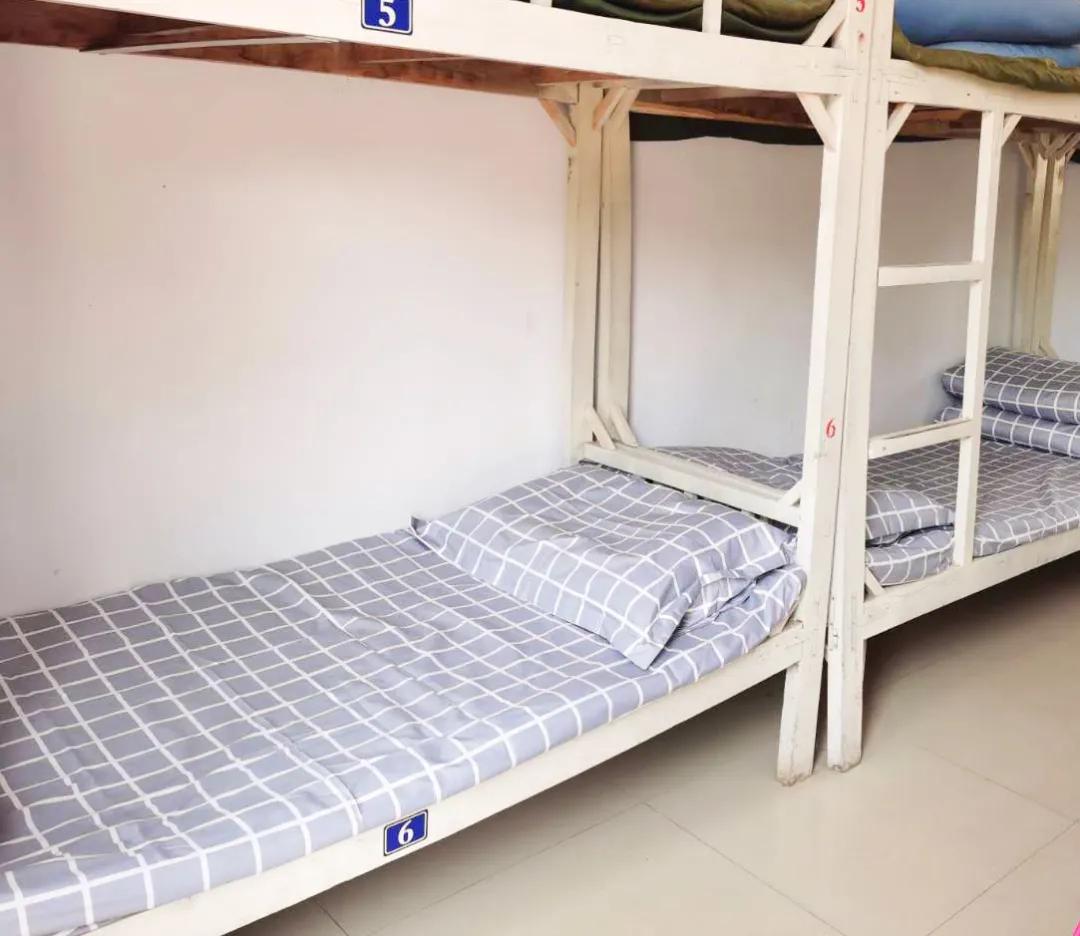 Sheet sheet: 160 * 210cm
Pillowcase: 47 * 74cm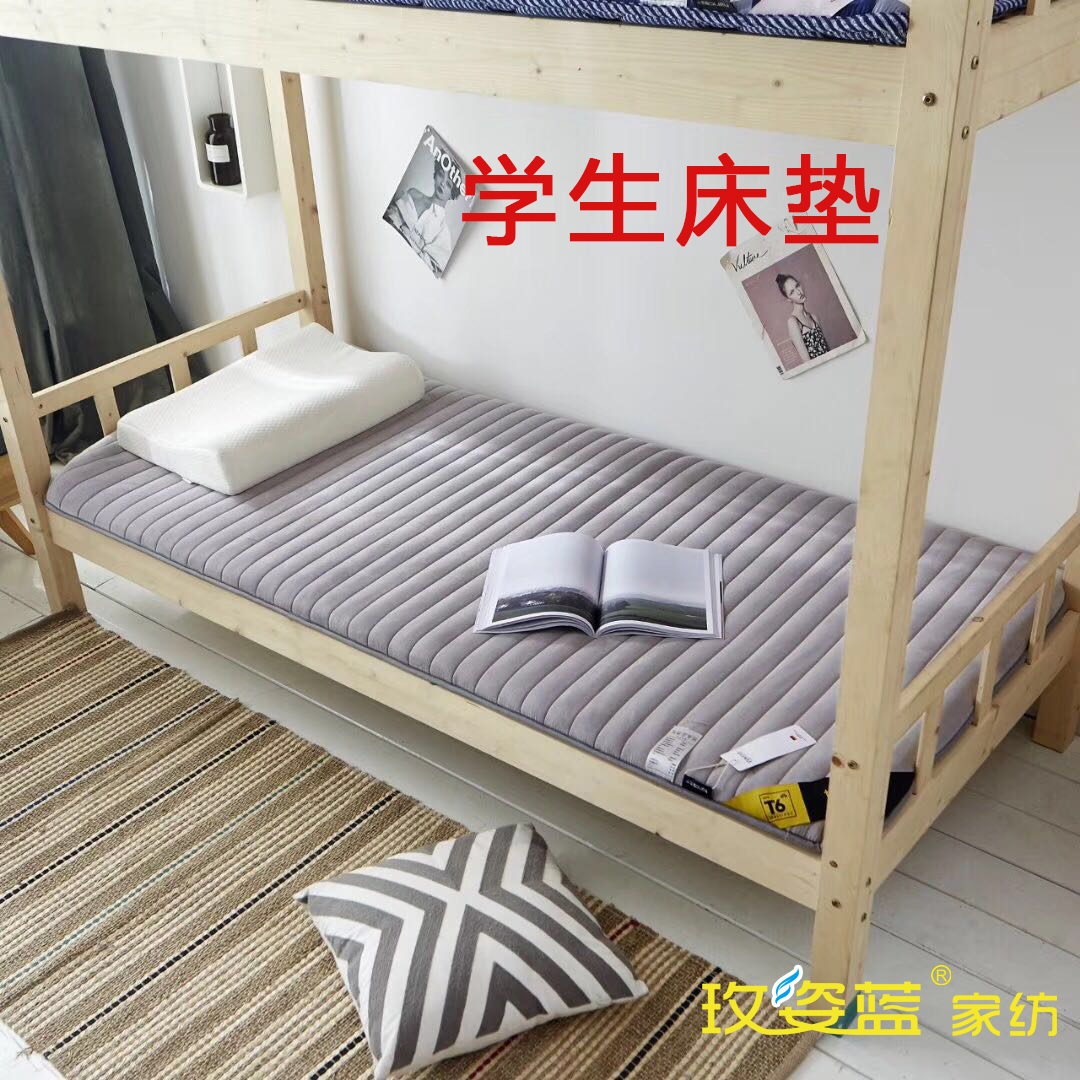 Pillowcase: 47 * 74cm
Price: 180 yuan
Price: 180 yuan
Price: 280 yuan
Price: 380 yuan

Size: 90 * 200cm
Size: 90 * 200cm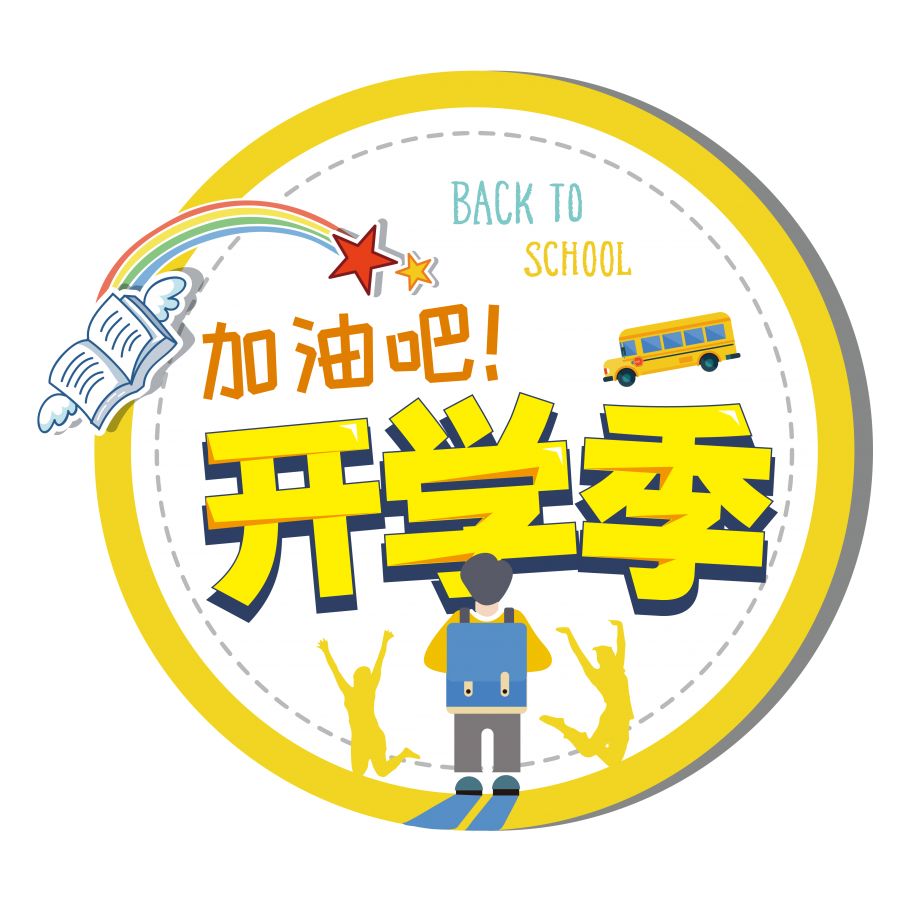 Size: 90 * 200cm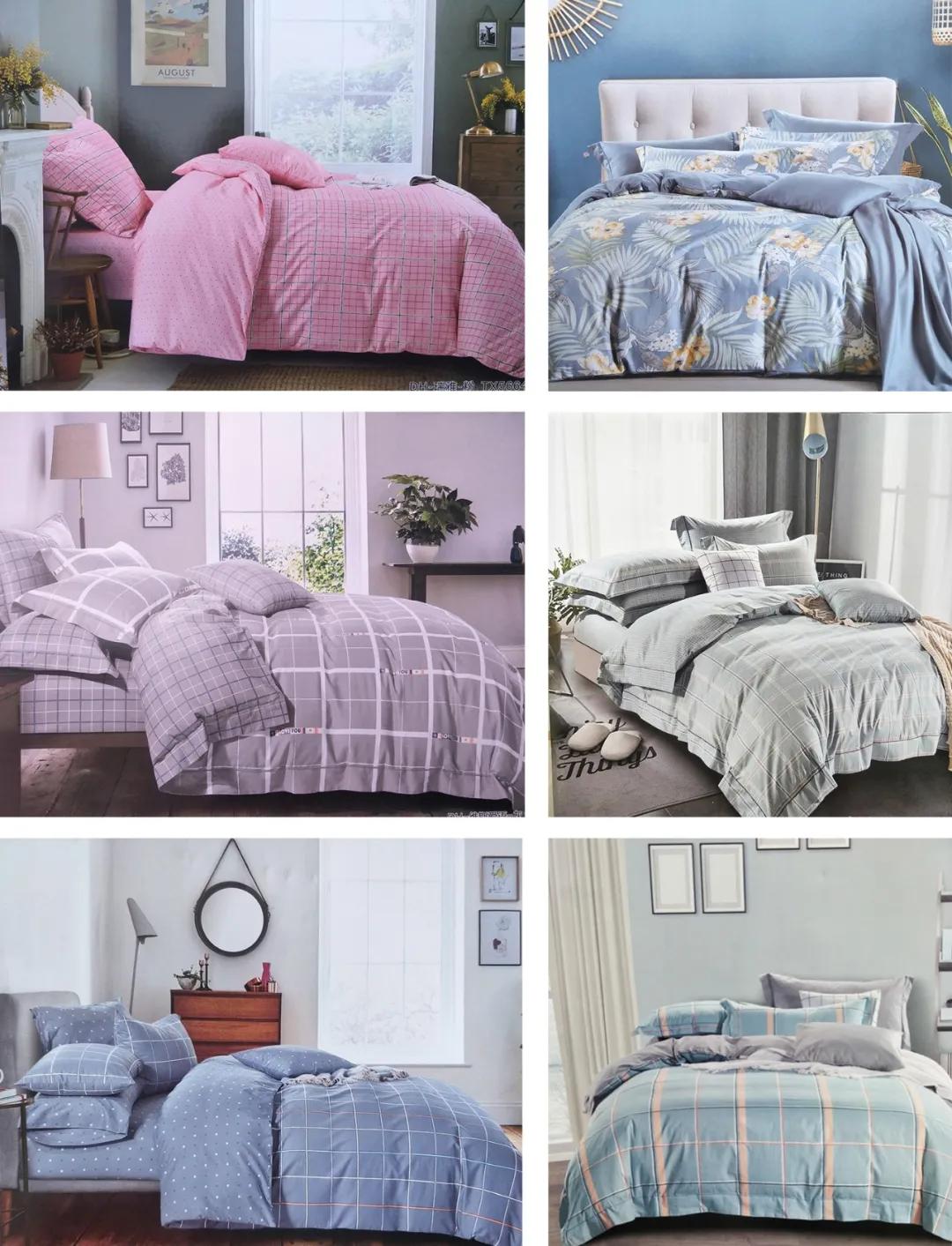 Size: 150 * 200cm
Size: 150 * 200cm
Size: 150 * 200cm