Wenger Weigo City Walker Series Casual Backpack, unlock a new experience of short -distance travel. This urban pedestrian series of backpacks can make your travel more efficient and comfortable: specially set up dry and wet separation pockets to avoid wetting or staining the main bag clothing; This partition, more orderly storage; professional plug -in system, you can carry jackets, thin blankets and other items with you; Airflow back system and chest adjustment band to ensure comfortable bears; provide 2 provides 2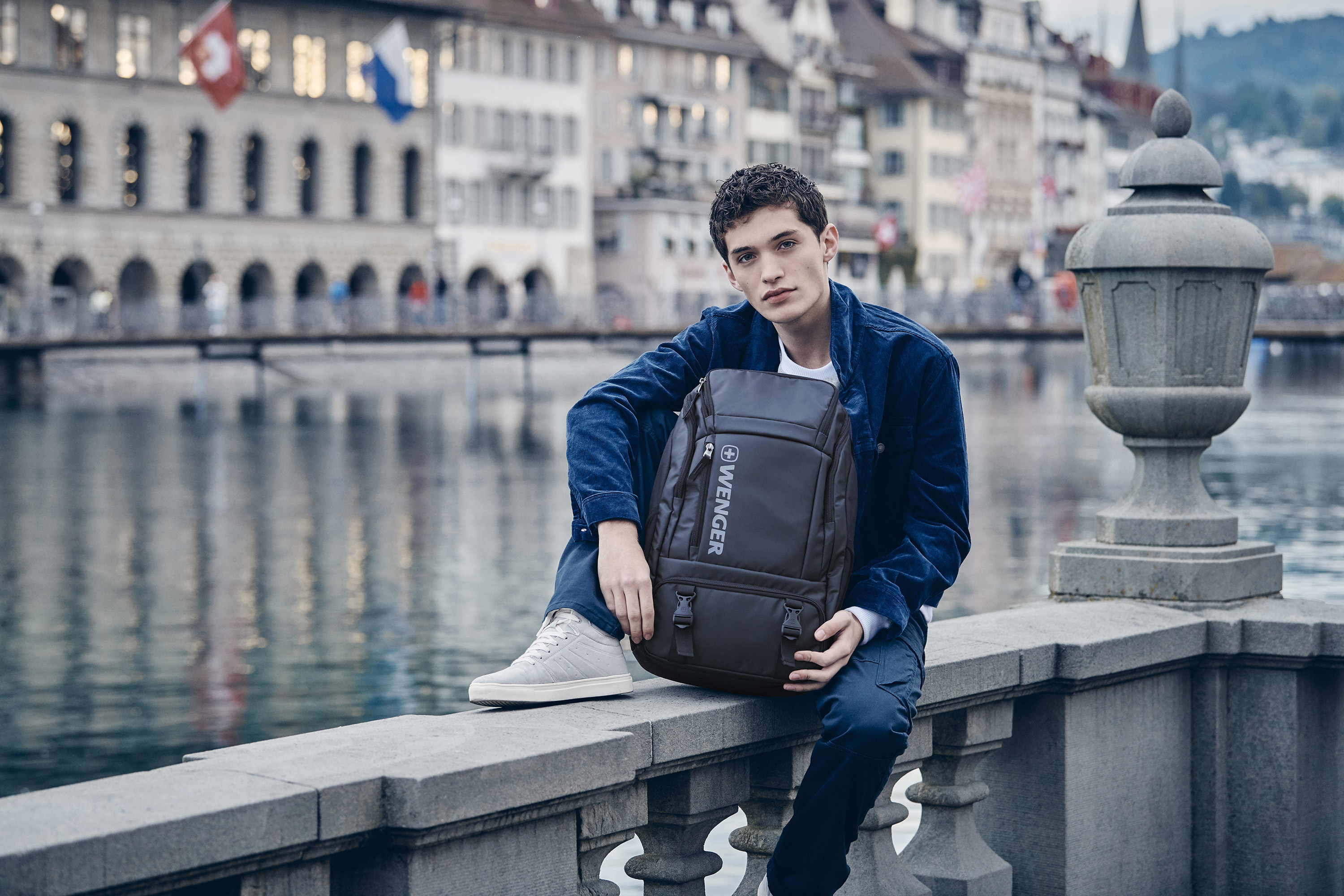 8L
Capacity, meet the needs of short-distance travel and surrounding tourism for 3-5 days. Young love travel "type", the city walker series backpacks accompany you to discover, explore, and enjoy.
-Equipped with wet and wet separation pockets, dry and wet clothing does not affect each other, effectively protects the main bag items
-Outroach supplies plug -in compressed zone, save space in the package
-Capped the pocket quickly and provides a convenient access solution for frequent use of items
More features:
The main bag metal texture two -way zipper, which is more convenient to open and close; the side bag of the mesh is convenient to store water bottles and umbrellas; mesh foaming shoulder straps, providing a comfortable carrying experience; webbing with webs, can be suspended with glasses and other items; frontal reflective reflection LOGO prints to ensure safety of travel at night; black and Tibetan blue -colored bodies are optional.
about
Wenger
Prestige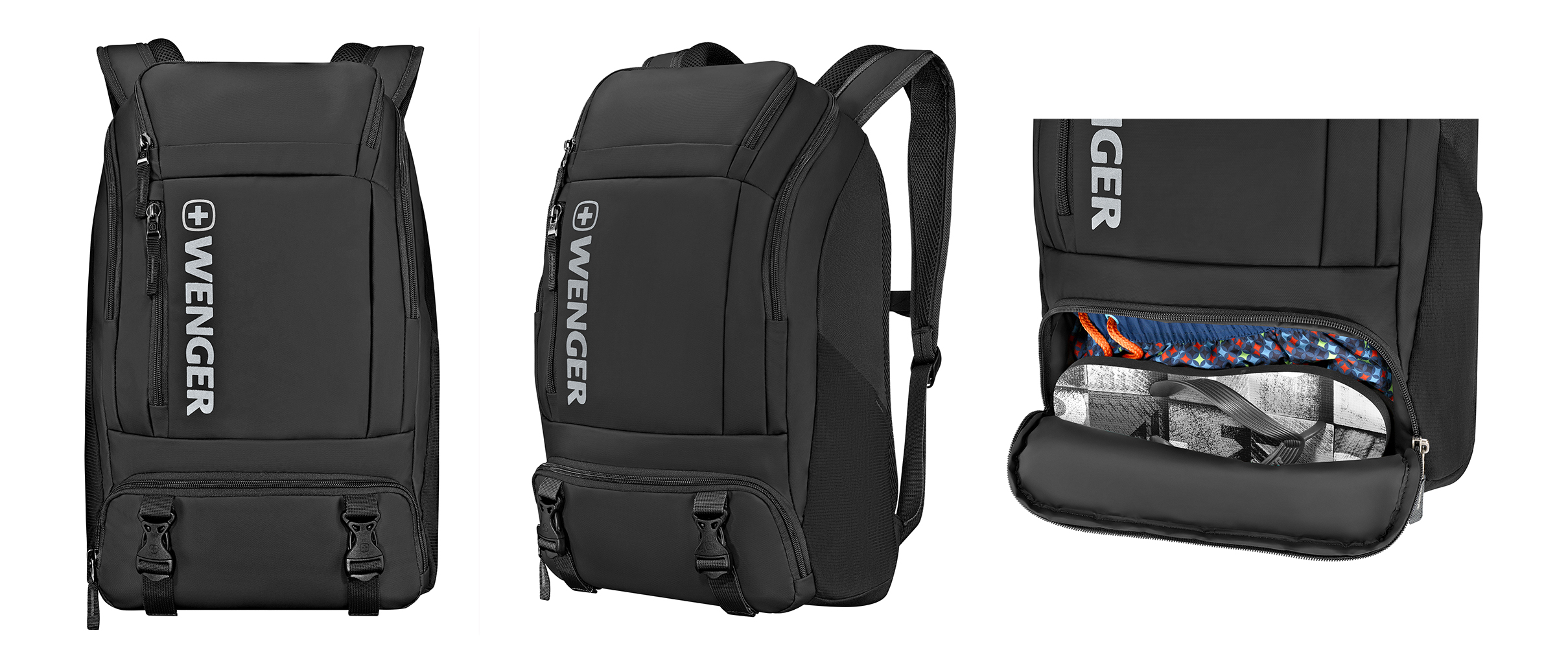 In 1893, Kumteler, near Dramont, Switzerland, was established as a tool factory, and Wenger Weigo's history has a long history. The products produced by Wenger Weigo in the past 120 years have been shaped by the love of excellent quality, excellence and outstanding craftsmanship. Wenger Weigo has manufactured many iconic products, including Swiss military knives and expanded its popular products around the world, including watches launched in 1997 and a hotel bags launched in 2003. In 2005, Victorinox Victoria acquired Wenger Weigo as its subsidiary, retaining its important Swiss design technology and inheriting the brand's spirit of Switzerland. Wenger Weigo has always maintained his distinctive brand characteristics and continuously developed and improved his product line. In 2013, Victorinox integrated Wenger Weigo knife into its own product series, in order to enable Wenger Weigo to focus on the two most successful categories of the world -watches and suitcases. Known as the price -friendly, practical and reliable, stylish and well -designed, Wenger Weigo has won its status as a world -renowned, functional and styles as excellent product manufacturers.
Source: Consumer Daily