Today, the design case brought by the sophomics is a house facing the street. In order to protect privacy, the homeowner designed a wooden outer wall. This choice also created a special sense of design.
Architects: Axial Studio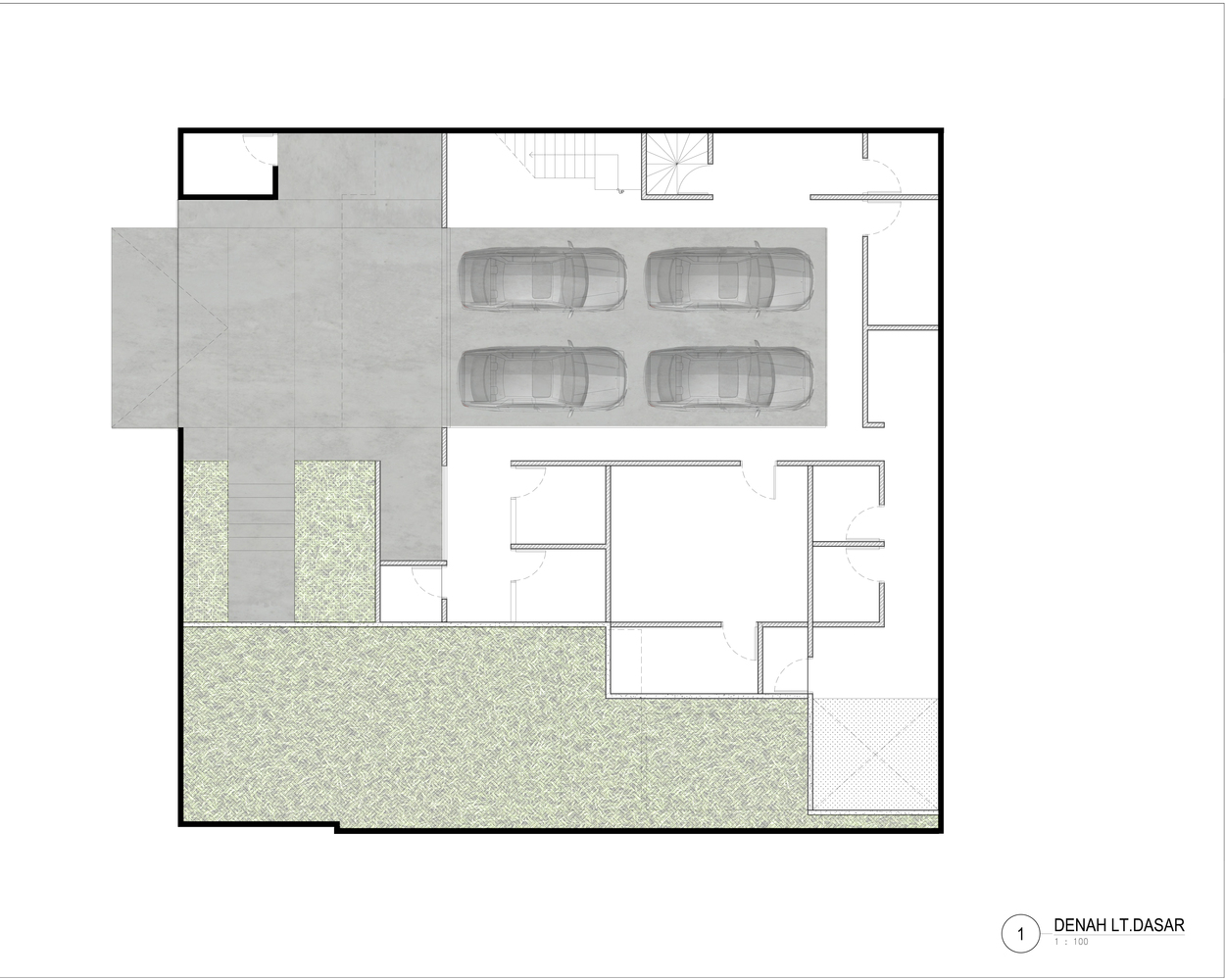 Area: 700 m2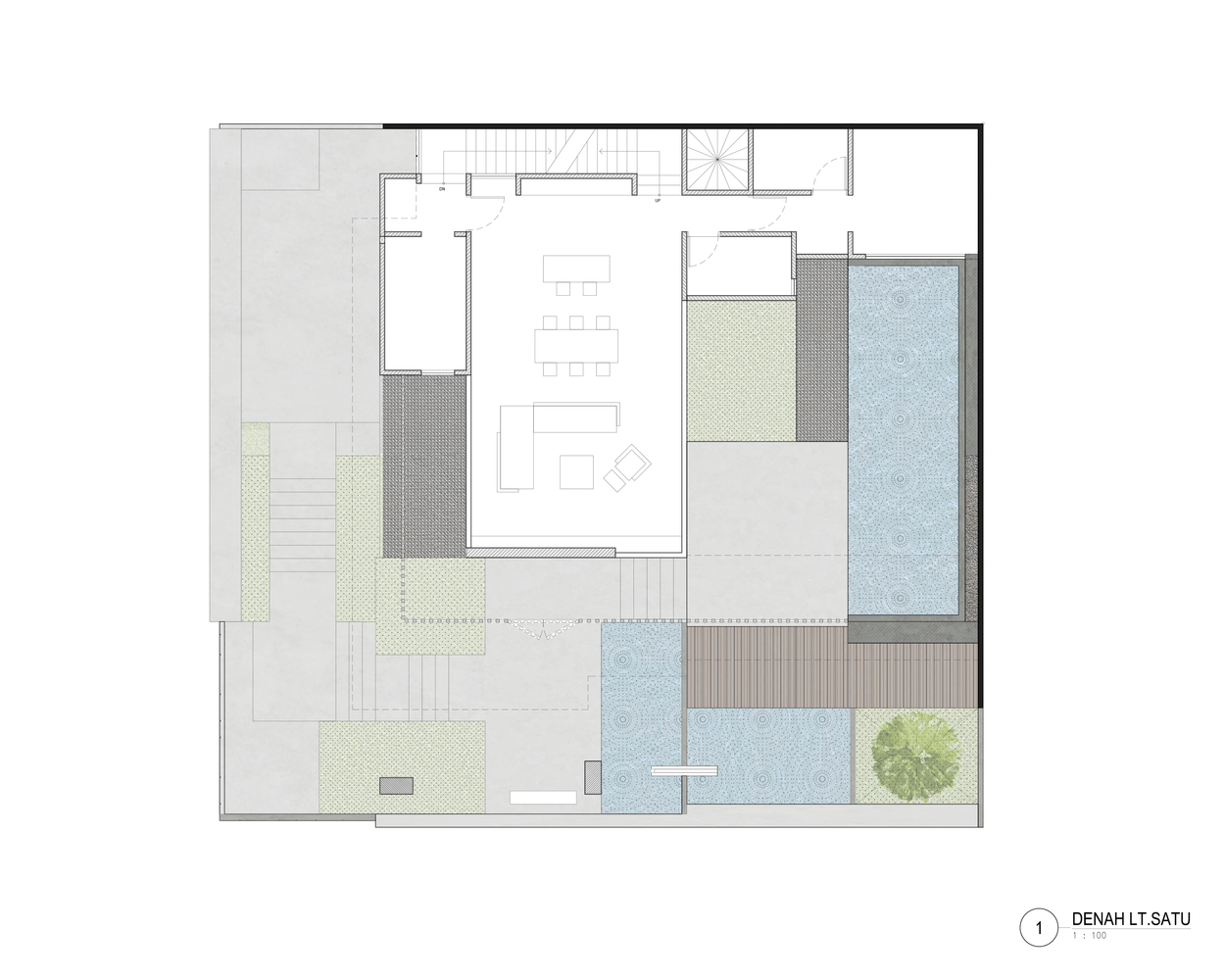 Year: 2017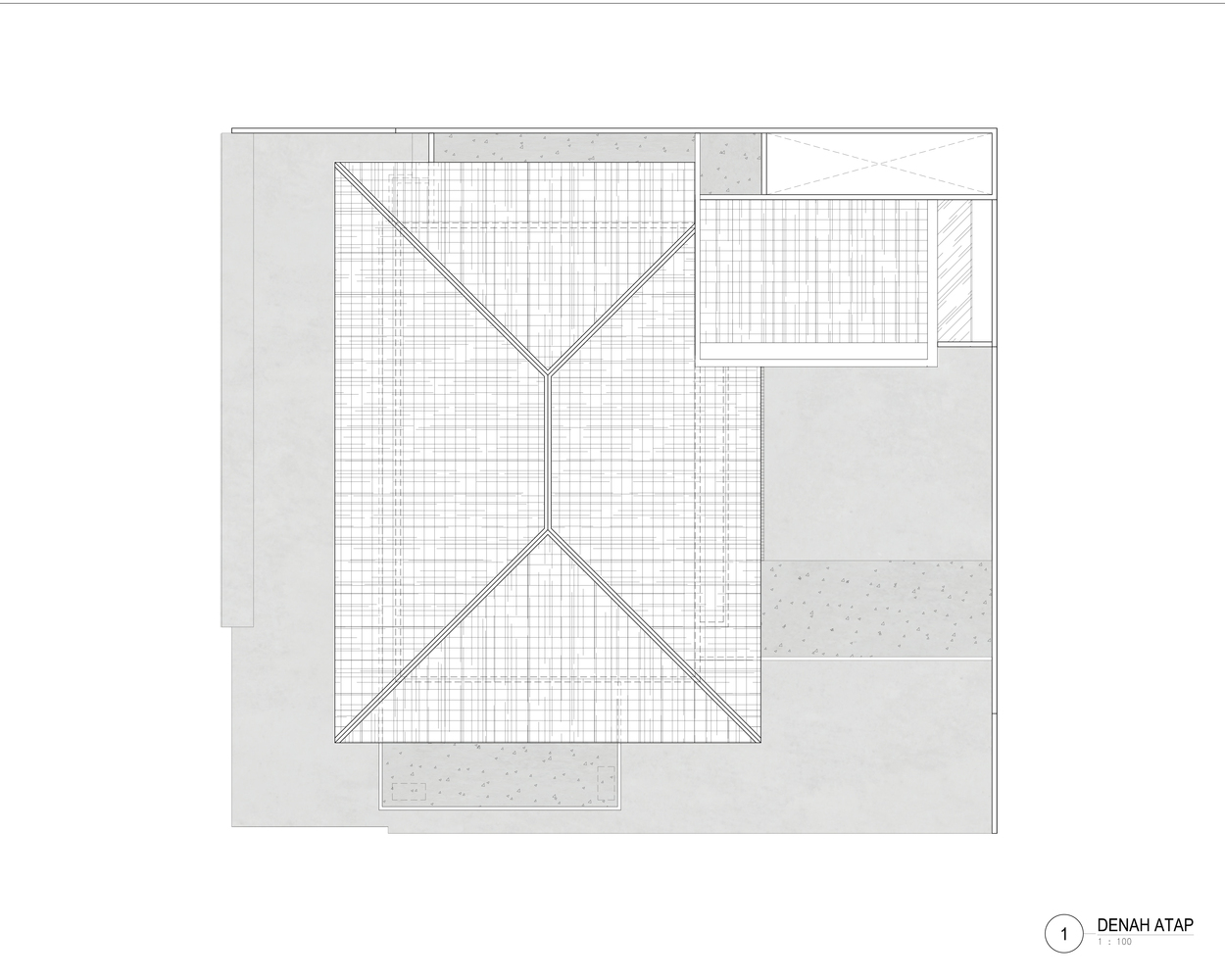 Photographs: Mario Wibowo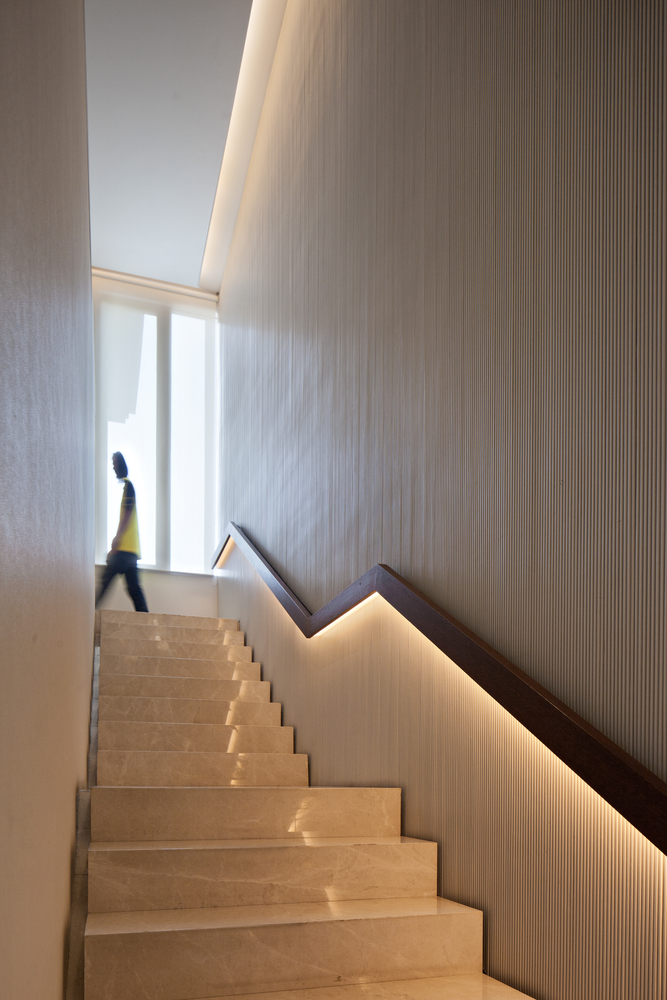 Manufactures: Hansgrohe, Leicht, Il Sogno, MM Gallery, Venus Tile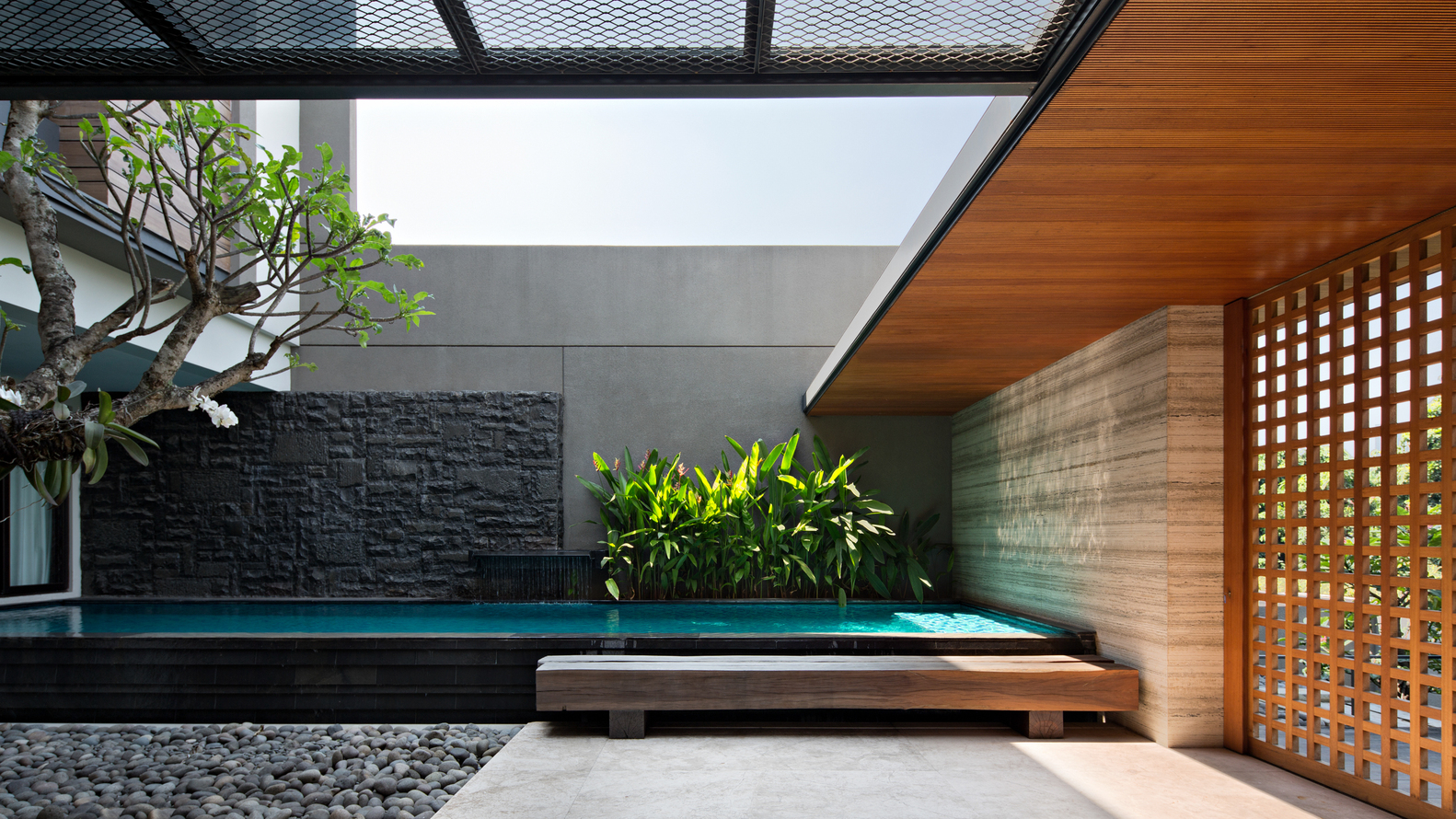 Lead Architects: Ferdy Tan, Sofia Tan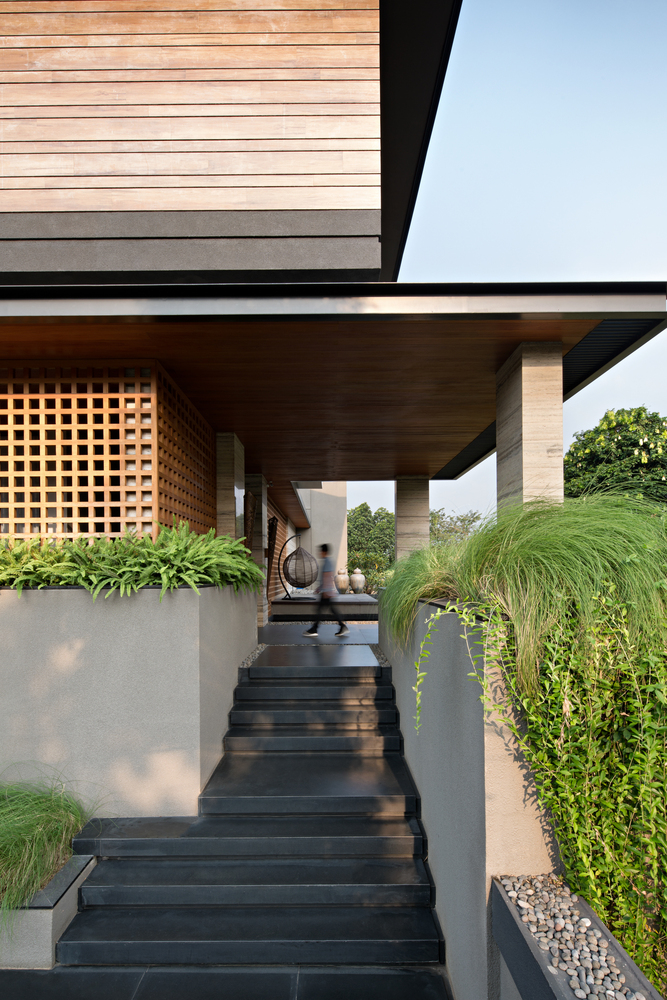 It is located near a crowded intersection and commercial area.Privacy is the main requirement of customers.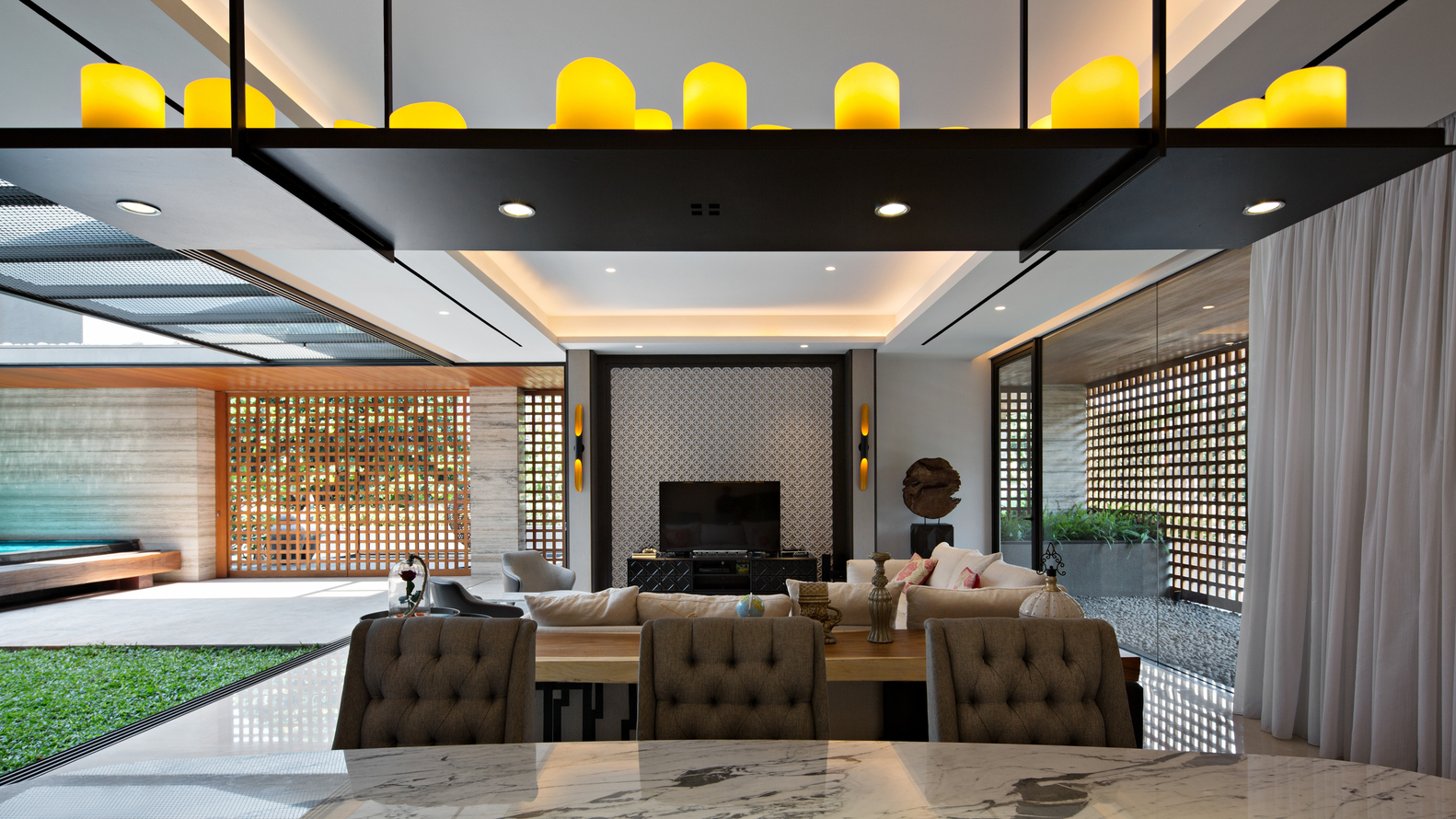 The wooden facade of the outer wall maintains both privacy but also play a good decorative role, because the house is facing the west.The facade can not only block the sun, but also filter the sun through the concept of pinhole glass.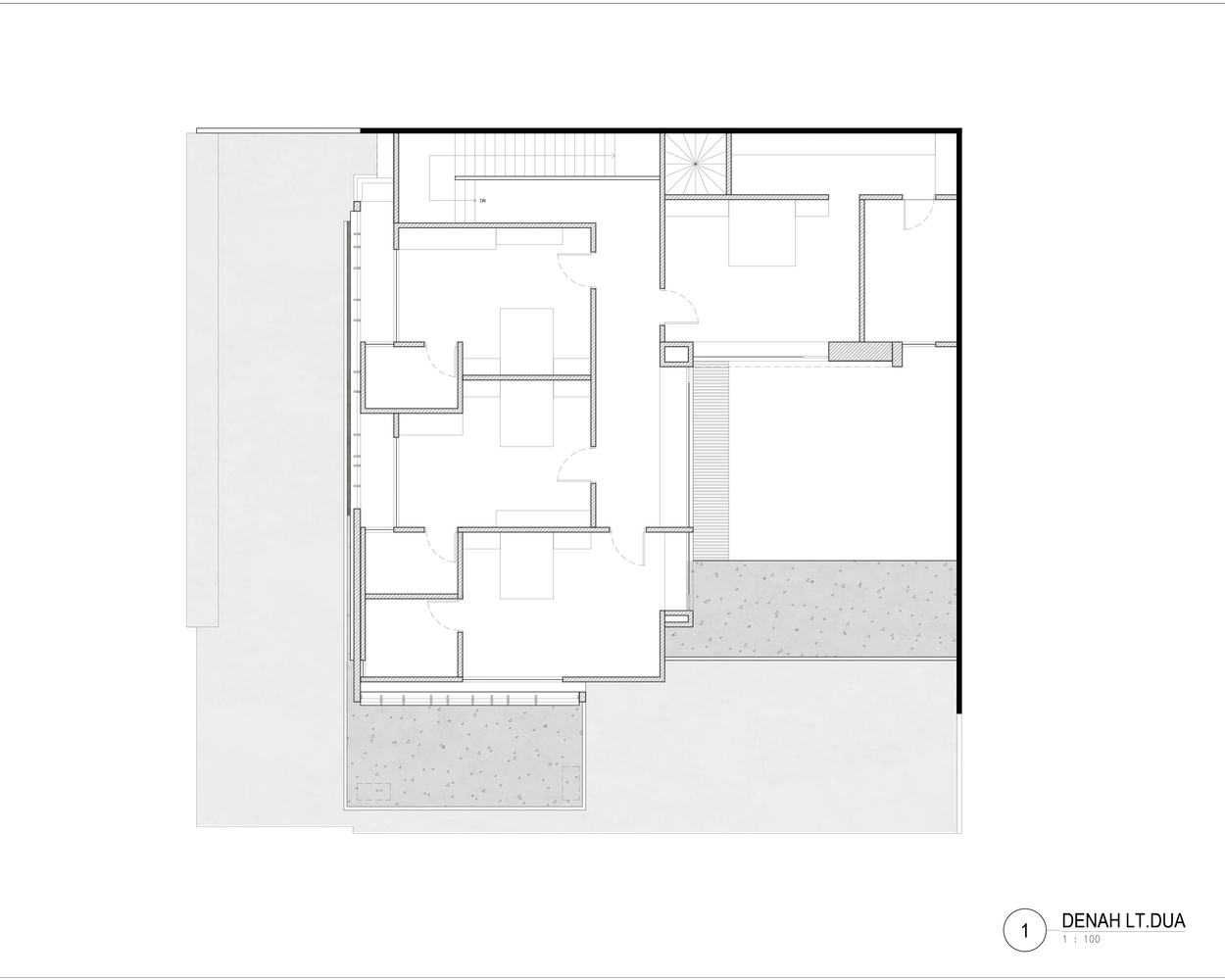 Most plants are also planted outside the building, and plants have also become a major decorative element for building decoration.